ARMORED DOORS
Articolo 27 protects your home with the best security doors for outdoors
FIND OUT MORE
1000 ARMORED DOORS AT A CONVENIENT PRICE 
Discover the line of armored doors in Savona from Articolo 27: safe, beautiful to look at and customizable.
The construction technologies make them particularly suitable for rejecting break-in attempts, while the great innovation of the modularity of the cladding panels allows you to insert your entrance door in any environment.
All at a very affordable price!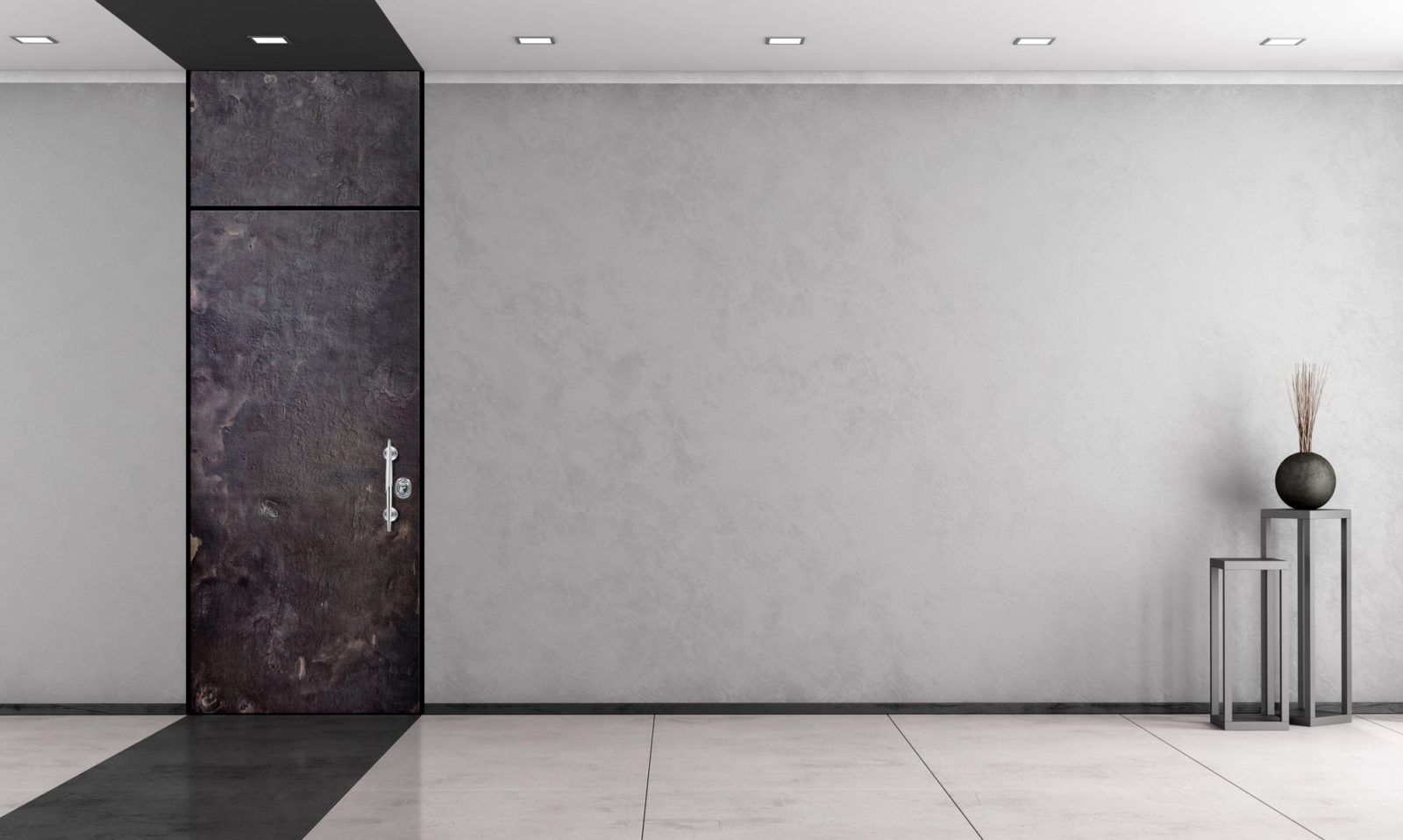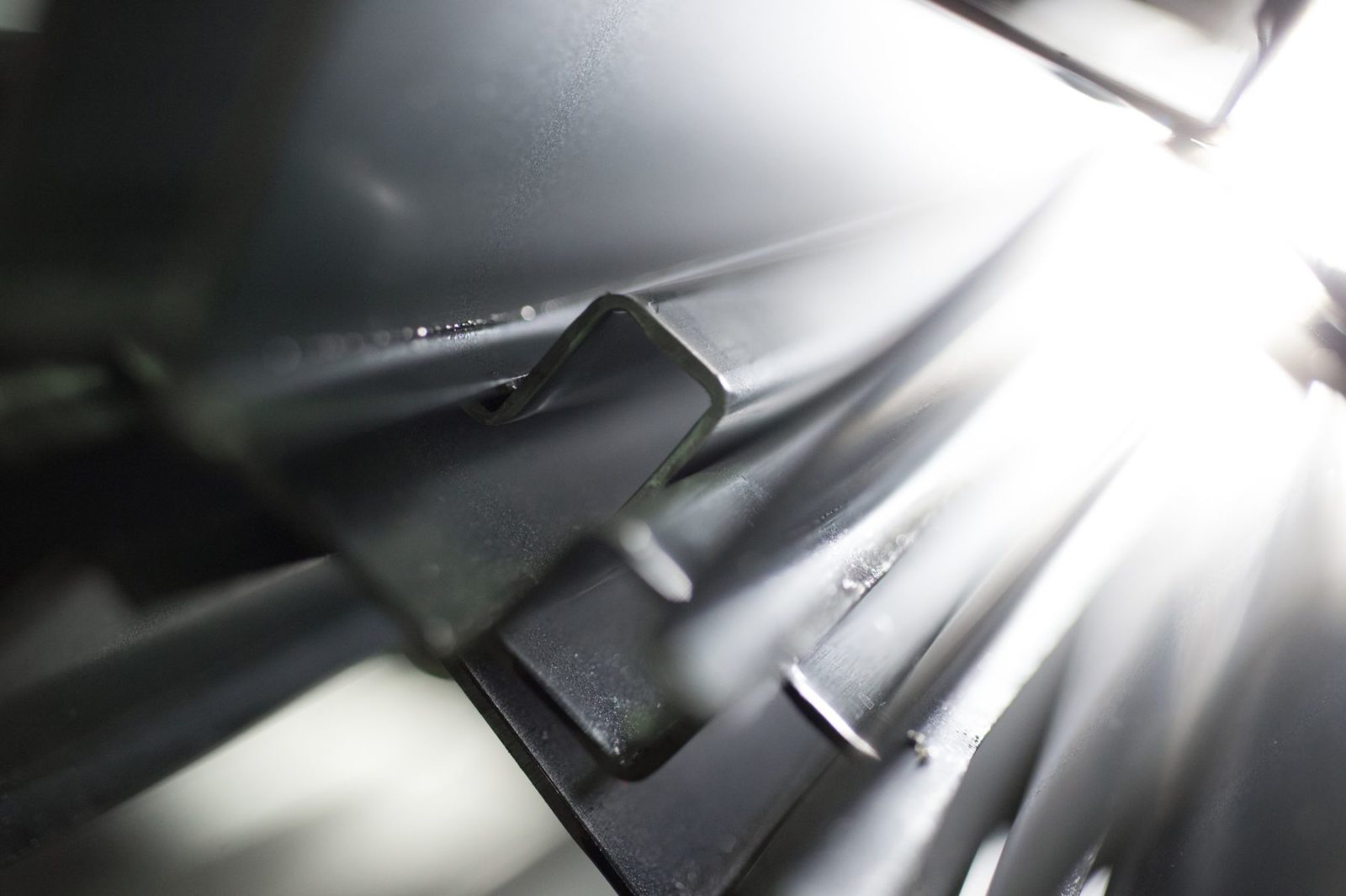 A MODERN ARMORED DOOR TESTED IN ALL CONDITIONS FOR YOUR SAFETY
Our secure armored doors are subjected to the most rigorous laboratory tests established by European legislation, which defines the anti-burglary class, performance in terms of thermal transmittance, air tightness, water and wind, noise reduction and fire resistance.
We offer security doors in class 3 and class 4 anti-burglary, with mechanical opening in combination with double-bit locks and European cylinder, with automatic opening with electronic technology.
Regarding soundproofing, all models start from a reduction of 30dB up to 43dB. The transmittance of the security door, on the other hand, starts from a basic thermal value of U = 1.97 and can reach, in the Energy line, a value of U = 1.2
TWO-LEAF ARMORED DOORS AT COMPETITIVE PRICES
An exclusive and elegant design hides the robustness of our safety closing solutions, even in the version with double door. 
A complete range of custom-made armored doors, also with shatterproof glass, in order to satisfy all your needs and integrate into any environment with style thanks to the possibility of choosing the outer panel of the armored door.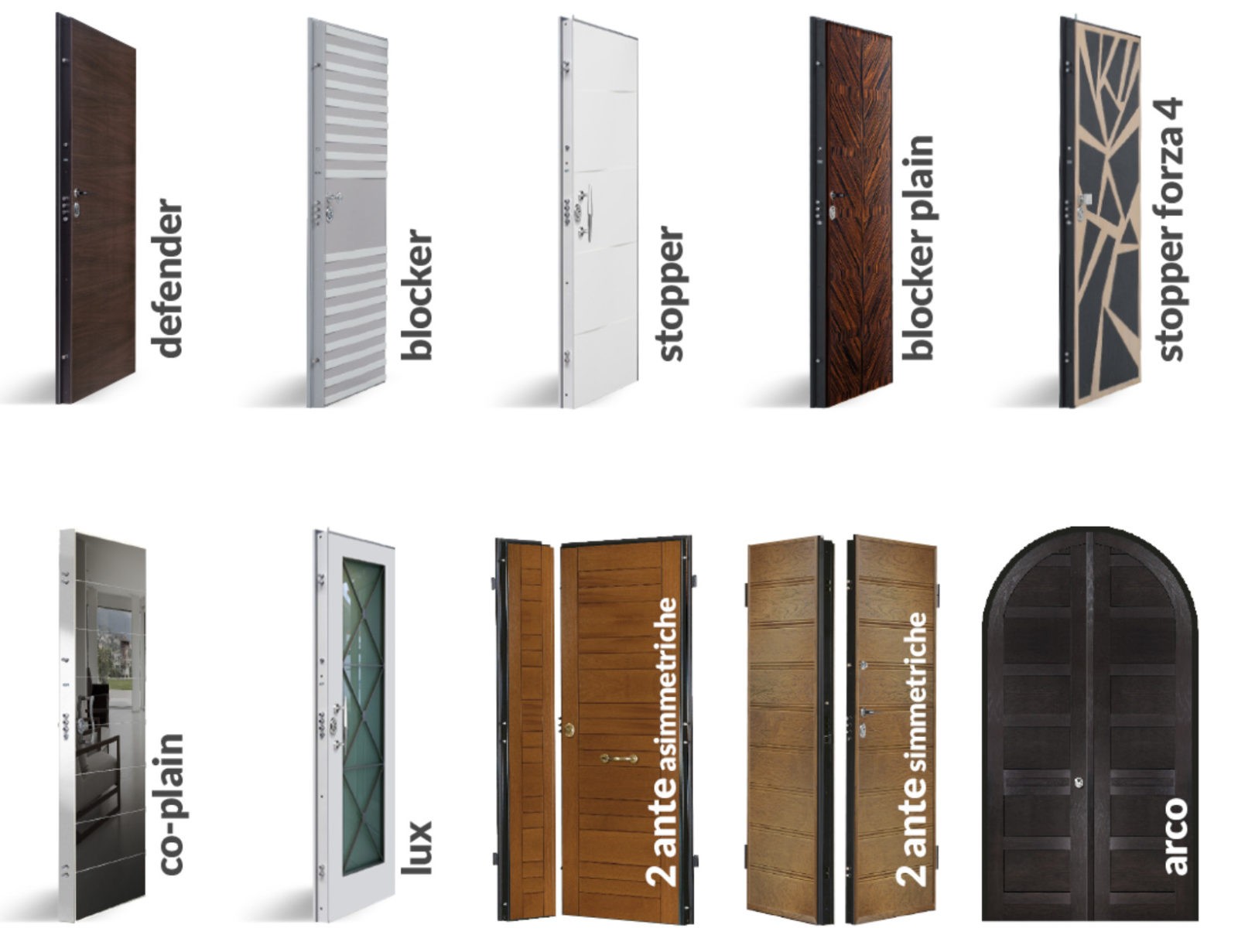 ARMORED DOORS IN SAVONA WITH THOUSANDS OF AVAILABLE COMBINATIONS
The armored doors of Articolo 27 can be customized thanks to the vast choice of finishing panels available in various materials according to the customer's tastes and exposure to atmospheric agents.
BOOK AN INSPECTION
One of our technicians will provide a free consultation and propose you the solution that best suits your needs
Sede amministrativa: Via Paleocapa 15 –  Savona
Sede produttiva: Via Valle Armea 144 – Sanremo


CONTACT ARTICOLO 27
PVC windows and solutions for your home
FOR INFORMATION:
E-mail address: info@ Articolo27.it: info@articolo27.it
Landline phone: +39 019 80 69 30 From 9 to 12:30