SOCIETà COOPERATIVA SOCIALE Articolo 27 - savona
A social scope: employment as the best tool for reintegration into a society
OUR MISSION
Articolo 27 is a social enterprise society founded in 2011 with the aim of offering to disadvantaged individuals, and in particular to people in state of detention,  the opportunity to learn a job in order to guarantee them a successful social reintegration at the end of their reclusion period. 
The name of the company precisely evokes the Articolo 27 of the Italian Constitution which states: Criminal liability is personal. The accused is not considered guilty until the final sentence. The penalties cannot consist in treatments contrary to the sense of humanity and must aim at the re-education of the condemned person [cf. art. 13 c. 4]. Death penalty is not allowed. 
Our production takes in fact place inside the public penitentiary in Sanremo, Italy. Our laboratory is furnished with modern equipment for cutting, welding and packaging of windows that allow us to offer a wide range of products, in various colors and with the possibility of adapting to customer requests. 
Our personnel, selected for their attitude and motivation, face a demanding professional course with specialized teachers and technicians before joining the production team. In this way, we can assure the level of preparation needed to learn all the innovative techniques of the production and assembly of the industry of PVC windows.
A constant supervision during the whole working cycle allows us to reach a significant level of quality throughout the whole productive process.
Our philosophy is to ensure the sustainability of the production process. Articolo 27 is committed to reducing the environmental impact.
Our zero waste project leads us to transfer all processing scraps for reuse, making us one of the most advanced companies in reducing our environmental impact.
All the workers employed in this process, are carefully mentored and sustained thought their rehabilitation journey and we can proudly affirm that none of the participants have committed any felony when released.

This data certifies the efficacy of this initiative that through the support and mentoring supplied to disadvantaged individuals, contributes to create a better, fairer and safer society.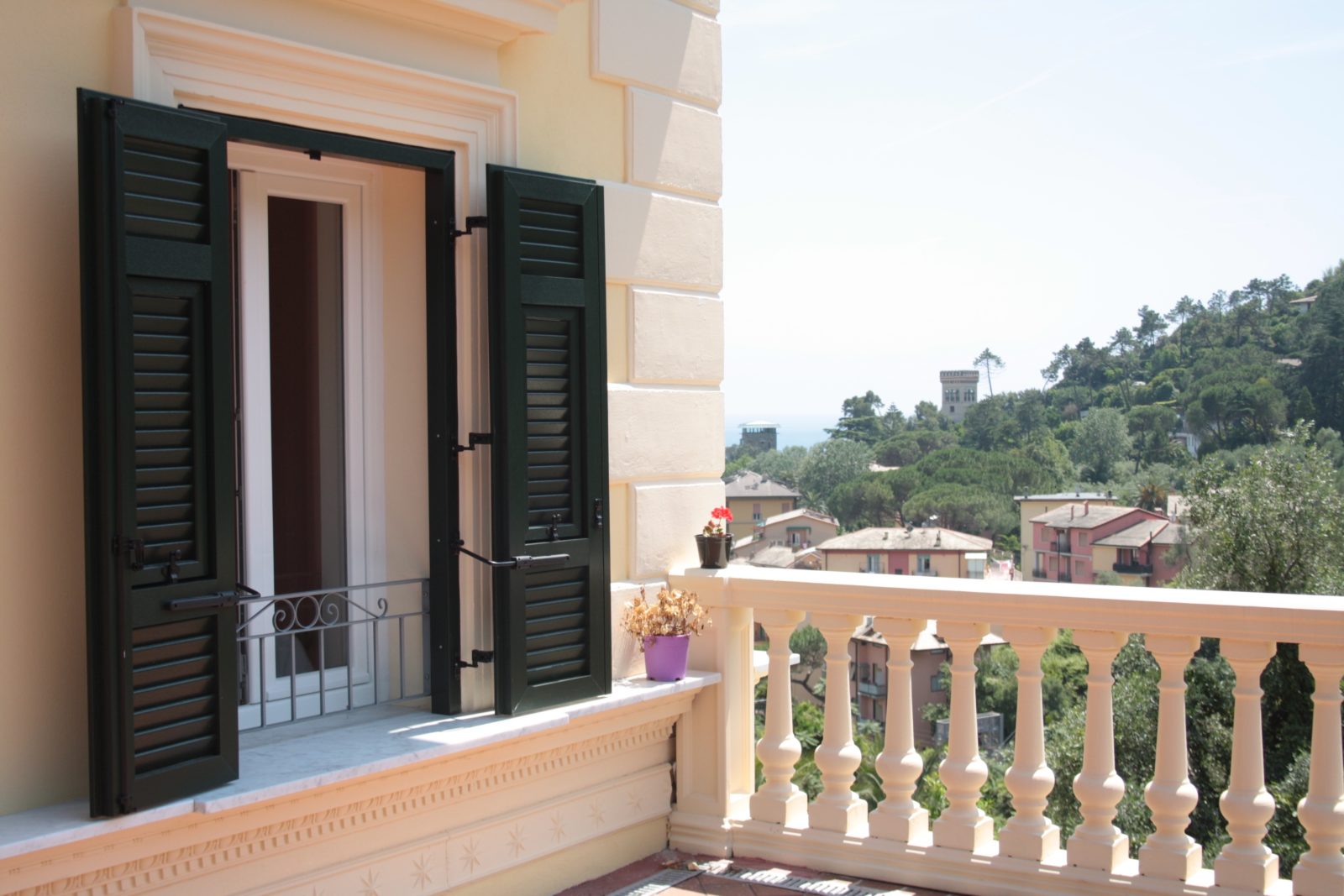 BOOK AN INSPECTION
One of our technicians will provide a free consultation and propose you the solution that best suits your needs


CONTACT ARTICOLO 27
PVC windows and solutions for your home
FOR INFORMATION:
E-mail address: info@ Articolo27.it: info@articolo27.it
Landline phone: +39 019 80 69 30 From 9 to 12:30