THE BEST SOLUTION FOR YOU: PRECISION, QUALITY AND CONVENIENCE
GREAT WINDOWS FOR YOUR HOUSE: CONVENIENCE BEFORE, DURING AND AFTER
If you are looking for the best doors and windows for your home in the province of Savona and Imperia or lower Piedmont, you can contact us: we offer you outdoor and armored doors and windows that resist all conditions.
Changing your windows and shutters will also be easier than you think.
Our professionals will assist you in choosing and installing your new windows offering you the best solutions on the market.
A REAL INVESTMENT: THE BEST PVC WINDOWS
We offer PVC windows at excellent prices and choose the best materials to make the windows of your home last over time.
We use the best lead-free stabilizers. In this way:
The finishing colors remain unchanged
there is  no degradation effects of the material
Extreme sun and cold shouldn't cause any problems
HARDWARE ELEMENTS OF THE HIGHEST QUALITY
Since our windows are of high quality and therefore weigh a lot:
The hinges are of excellent quality to ensure maximum safety
The internal steel reinforcements are over the entire length of the windows
They do not deform and remain secure
The closure is always precise and thermally sealed
CONSULTING AND DESIGN
Our technicians help you find the best solution for your home.
Projects and specifications are free; send us your requests and we will give you the answers you want quickly.
MEASURES AT HOME
Trust us for all the technical aspects. Our experts will come free of charge to our place to take the measurements of your old windows to ensure a personalized service tailored to the characteristics of your home and your needs.
At that point, all that remains is to enjoy all the benefits of your new windows or your new armored fixtures. 
PROFESSIONAL INSTALLATION
Our installation technicians always guarantee you the best installation of windows and shutters, balcony fixtures and outdoor fixtures in general. 
10 YEAR WARRANTY
We guarantee all our products for a minimum duration of 10 years.
We offer you a safe and long-lasting product thanks to the choice of materials and installation techniques. 
YOUR PVC WINDOWS IN SAVONA
In Savona, you will find the best made in Italy fixtures with us: we guarantee you the best performance! 
Are you undecided whether to install PVC or aluminum frames? Call us now to make an appointment with one of our experts.
We will be able to give you all the answers you need.
WHY US?
FIRSTLY, WE BELIEVE IN PVC
PVC is an extraordinary material, with incomparable characteristics to help you live your home always at the right temperature… in every season.

100% made in italy
Choosing an Articolo 27 product means not only giving priority to product quality, but also to actively support local realities, companies, and Italian nonprofit organizations.
SAFETY AND CERTIFICATIONS
Childproof glass, lead-free materials and high quality components. Our products are 100% made in Italy and guaranteed without parts containing radioactive or carcinogenic elements, as per current legislation.
ENERGY SAVING
A low quality or badly installed window increases energy consumption with a consequent impact on your home bill.
This waste is invisible, but at the end of the year your wallet notices it.
Eliminate this unnecessary waste by installing a high quality PVC window and contact those who can offer you the best windows in Savona.
The best solutions on the market chosen for you to combine with our windows and sliding doors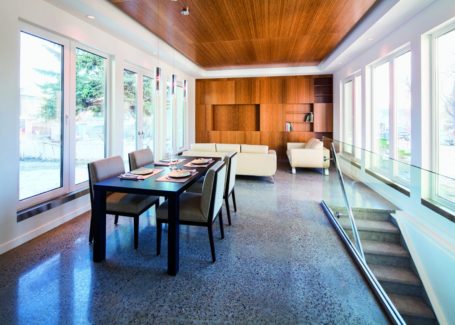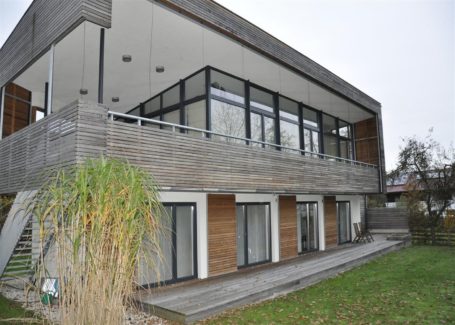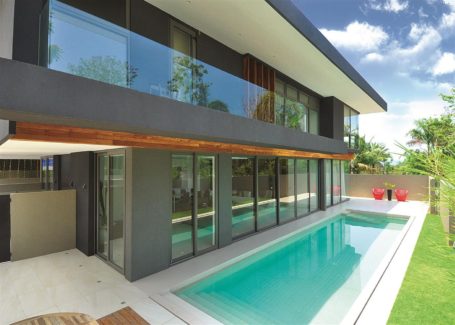 BOOK AN INSPECTION
One of our technicians will provide a free consultation and propose you the solution that best suits your needs


CONTACT ARTICOLO 27
PVC windows and solutions for your home
FOR INFORMATION:
E-mail address: info@ Articolo27.it: info@articolo27.it
Landline phone: +39 019 80 69 30 From 9 to 12:30