PVC: WHAT IT IS, MEANING, FEATURES AND USES
DEFINITION
Many times we hear about this component. But in the end, what is PVC? Also called polyvinyl chloride, the abbreviation p.v.c. is the acronym for PolyVinyl Chloride.
Polyvinyl chloride is a polymer composed of 57% chlorine, coming from table salt, and the remaining 43% of carbon and hydrogen to which other types of substances can be added, such as stabilizers and lubricants, to assign certain physical and mechanical characteristics with the intention of creating a product with certain characteristics and performances suitable to satisfy the needs for which it is created. 
It is one of the most important polymers belonging to the class obtained from vinyl monomers and is one of the most used materials in the world. 
THE CHARACTERISTICS OF PVC
PVC has the advantage that it is possible to assign it countless characteristics that can also be obtained through additives based on the type of final use: surface brilliance, flame resistance, resistance to pollutants and atmospheric agents, bacteria, abrasions, aging and wear, smoothness, miscibility, thermal stability, softness, flexibility and much more. 
Particular attention must be paid to carcinogenic or toxic PVC, which is why windows and doors must always comply with very strict controls, proven by certifications issued together with them.
 This allows it to be used in total safety even in private and highly frequented homes. 
ITS USES
The use of PVC material is very wide as, through processing techniques, it can be modeled during hot forging into the desired shape, without any limit, even by means of extrusion in order to create countless products including, one one of the most important is the production of profiles for windows and doors such as windows, shutter boxes, shutters and doors. 
It goes without saying that its use is enormously widespread not only in the home but also in the industrial environment: electrical cables, synthetic fabrics, car components, surgical aids, flooring, etc …
THE ADVANTAGES OF PVC
SAVINGS
Old windows and doors can be responsible for energy losses of up to 40% of a home's consumption.
This material is an exceptional thermal insulator due to its natural characteristic, i.e. it does not conduct energy (low thermal conductivity) and, therefore, is optimal for a window with high thermal insulation resulting in a significant reduction in energy consumption due to air conditioning and heating systems. . 
SILENCE
The multi-chamber structure of the PVC window profile allows to dampen sound waves and, combined with multilayer glass, is an excellent insulator from external noise.
The PVC windows, therefore, allow you to sleep peacefully even in those homes that are located near high traffic areas (cars or nightclubs), near the railway network or motorway viaducts. 
WIND RESISTANCE
The PVC window, thanks to the profile and the internal steel reinforcements, provides optimal protection from the mechanical force of the wind.
This is why PVC windows are particularly suitable for homes located in seaside areas. 
SHELTER FROM THE RAIN
It is an excellent water repellent material, one of the most resistant to infiltrations, and the heat welding of the corners makes the window a very solid, seamless and continuous body.
The elastic gaskets are applied on all the stops for a perfect coupling between the door and the frame ensuring a great resistance to rain, even driving rain. 
PROTECTION AGAINST POLLUTION
This specific product for fixtures has a composition that makes it resistant to all kinds of bad weather, such as acid rain and pollution in general.
Thus, for windows it becomes a winning solution not only in the most polluted areas but also in the Ligurian hinterland which is attacked by the polluted air of the major urban centers carried by the rain. 
FIRE DEFENSE
It is a fireproof and self-extinguishing material, that is, a type of plastic that, if attacked by fire, is not dangerous, thus preventing the spread of flames in the event of a fire inside a home. 
MAINTENANCE
The p.v.c. colored or filmed does not require complex and expensive maintenance but only simple cleaning with water and non-abrasive detergents.
In order to prevent colors from fading, cleaning is required every 6 months.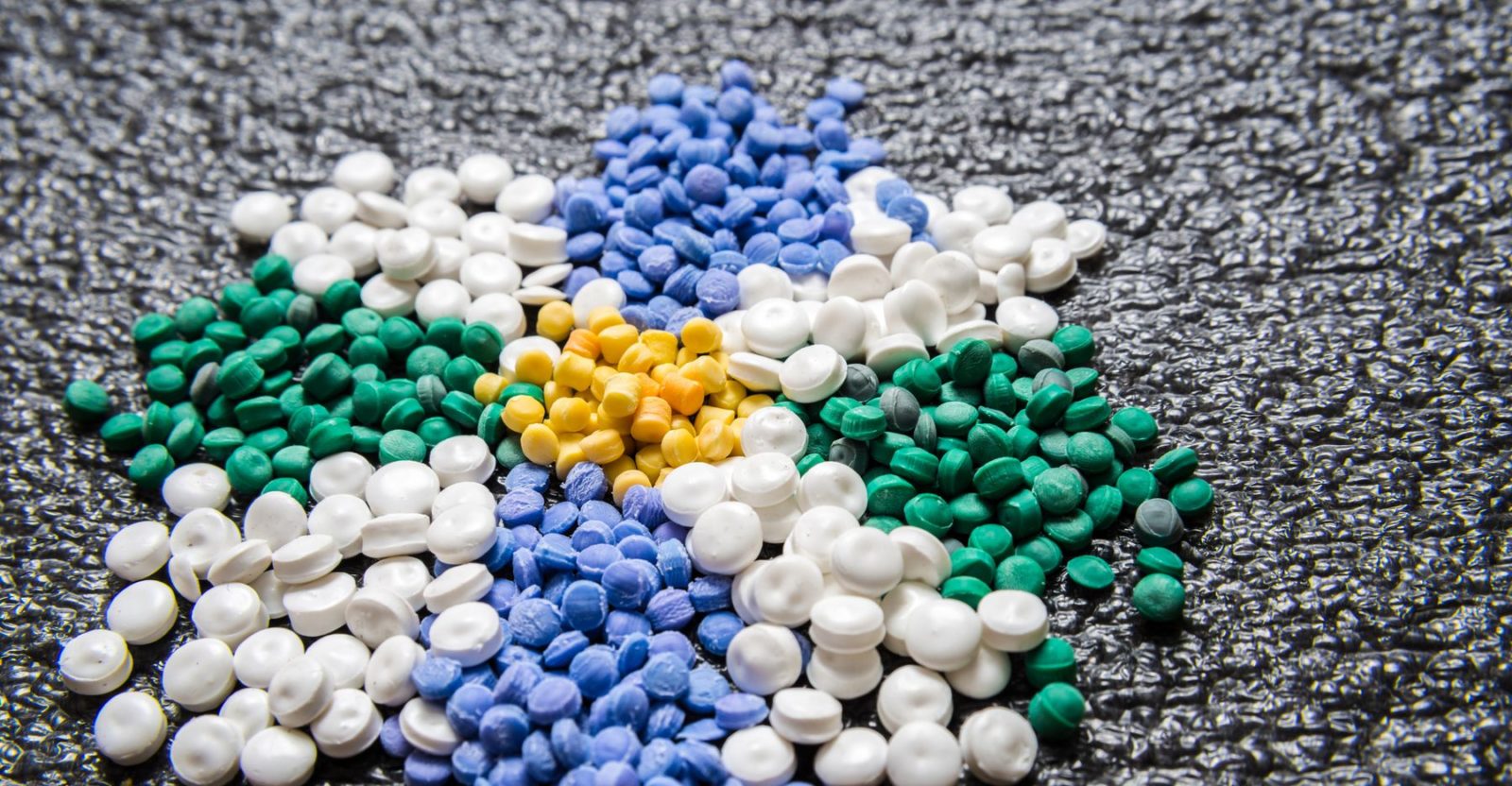 BOOK AN INSPECTION
One of our technicians will provide a free consultation and propose you the solution that best suits your needs
Sede amministrativa: Via Paleocapa 15 –  Savona
Sede produttiva: Via Valle Armea 144 – Sanremo


CONTACT ARTICOLO 27
PVC windows and solutions for your home
FOR INFORMATION:
E-mail address: info@ Articolo27.it: info@articolo27.it
Landline phone: +39 019 80 69 30 From 9 to 12:30