"WE BUT MIRROR THE WORLD. ALL THE TENDENCIES PRESENT IN THE OUTER WORLD ARE TO BE FOUND IN THE WORLD OF OUR BODY. IF WE COULD CHANGE OURSELVES, THE TENDENCIES IN THE WORLD WOULD ALSO CHANGE. AS A MAN CHANGES HIS OWN NATURE, SO DOES THE ATTITUDE OF THE WORLD CHANGE TOWARDS HIM. THIS IS THE DIVINE MYSTERY SUPREME. A WONDERFUL THING IT IS AND THE SOURCE OF OUR HAPPINESS. WE NEED NOT WAIT TO SEE WHAT OTHERS DO."
M. Gandhi
100% MADE IN ITALY
In Articolo 27, we strongly believe in the impact that a company can have on society. 
Our commitment to pursue a social purpose extends beyond the rehabilitation project of the prisoners of the San Remo prison. 
Our cooperative, in its small way, has always been committed to supporting various local realities, favoring companies in our territory. In recent years, Articolo 27 has established and cultivated synergies with its suppliers, who today we can proudly claim to be all Italians.
Disrupting a character who changed humanity like Mahatma Gandhi, we at Articolo 27 deeply believe in the potential that small actions can have to really change things. 
We believe in Italy, in its abilities and in the great professionalism of Italian companies, which carry this wonderful country forward every day. It is for this reason that years ago we decided to create a 100% Made in Italy product, using only components from Italian companies. Today, we can say that we have succeeded. 
Choosing Articolo 27 products therefore means not only giving priority to product quality, but also actively supporting local realities, companies, and Italian social cooperatives. All together.

WE ONLY COLLABORATE WITH ITALIAN COMPANIES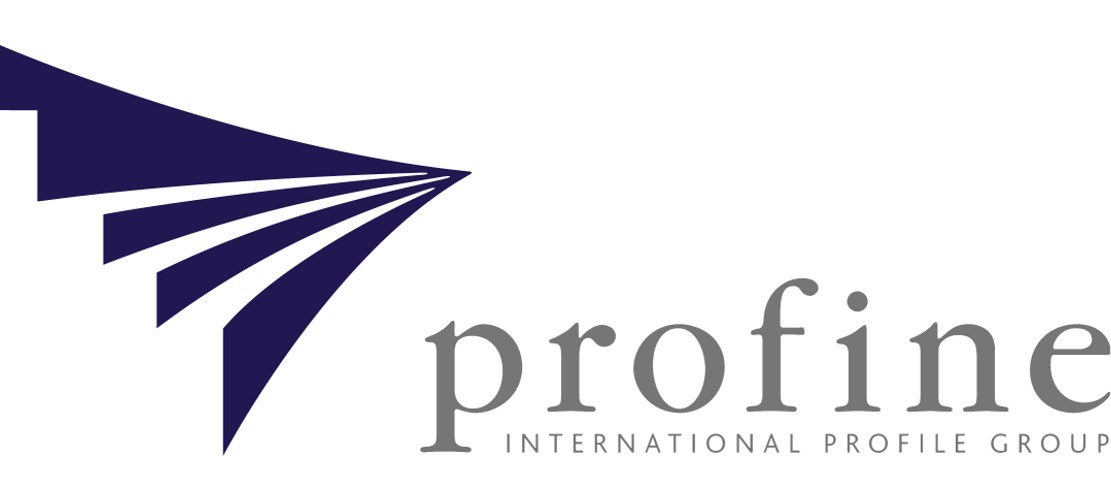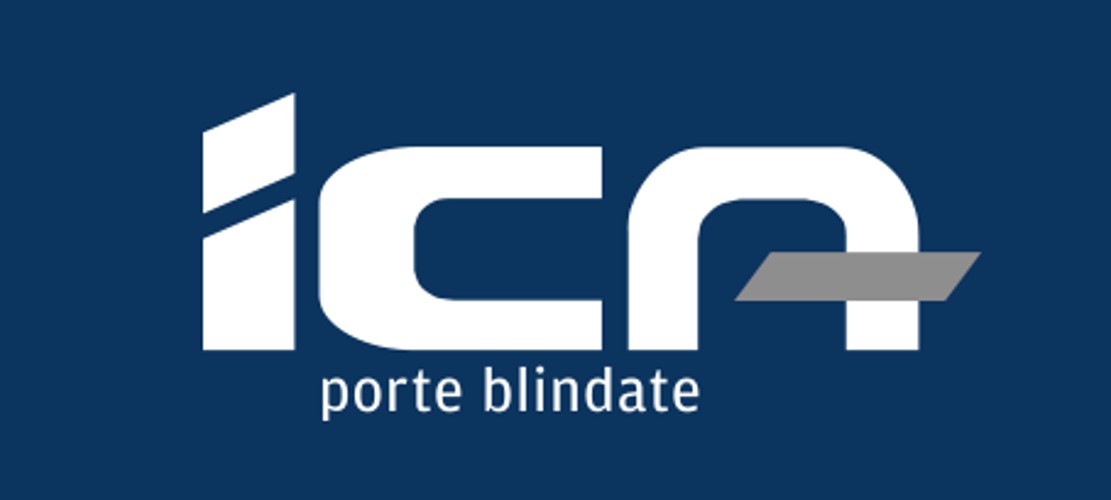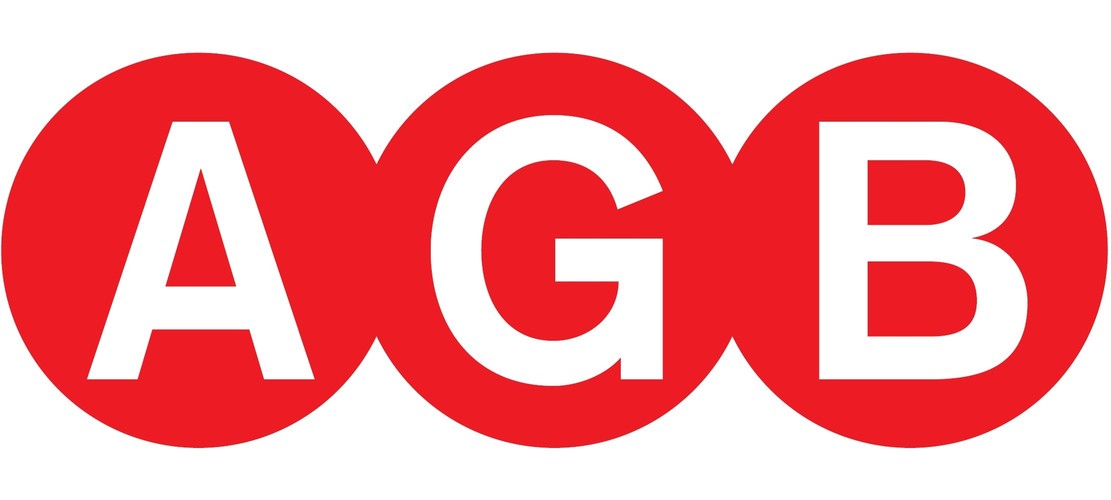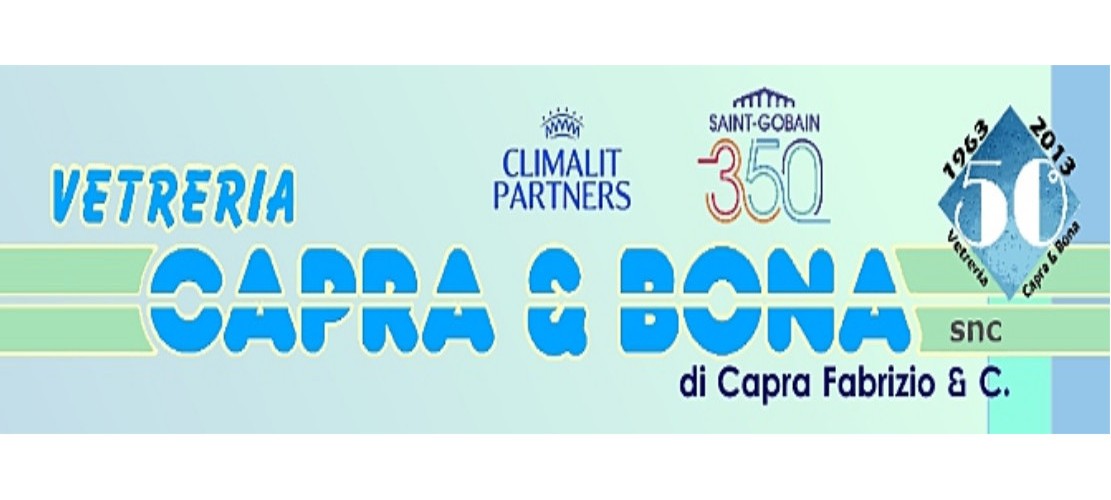 BOOK AN INSPECTION
One of our technicians will provide a free consultation and propose you the solution that best suits your needs
Sede amministrativa: Via Paleocapa 15 –  Savona
Sede produttiva: Via Valle Armea 144 – Sanremo


CONTACT ARTICOLO 27
PVC windows and solutions for your home
FOR INFORMATION:
E-mail address: info@ Articolo27.it: info@articolo27.it
Landline phone: +39 019 80 69 30 From 9 to 12:30