PVC WINDOWS AT A CONVENIENT PRICE
The solutions of Articolo 27 for a safe home always at the right temperature
FIND OUT MORE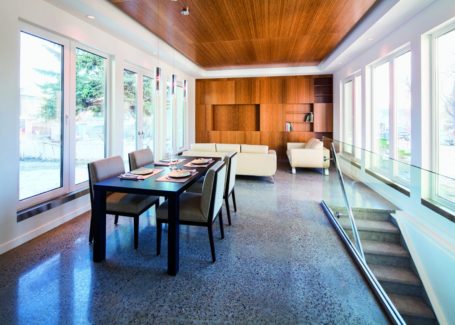 THE BEST PVC WINDOWS AT LOW PRICES
Thanks to the high quality of our products, we guarantee maximum comfort with the installation of PVC windows at a convenient price: 
1) we have chosen for you the best profiles on the market after a thorough analysis and countless tests 
2) we have implemented efficient production workflows to offer you great convenience and quality 
We guarantee you an excellent result both in the case of new buildings and in the case of renovations. 
Our daily commitment is to continue to maintain a high standard of professionalism of our window installers thanks to continuous professional courses and to always guarantee you the best for your house. 
Furthermore, recent technologies allow us to create the best PVC window frames that perfectly match the style of your home: windows with a modern and elegant design in line with the current trends. 
Our PVC windows at low prices help to ensure an excellent level of safety, and to reduce energy consumption and unnecessary waste.
Alongside these advantages the price of PVC windows is much lower than the aluminum alternatives. 
Ask for a quote for PVC windows: we are sure that if you decide to take charge of installing PVC windows, the opinion you will have about the result will be excellent.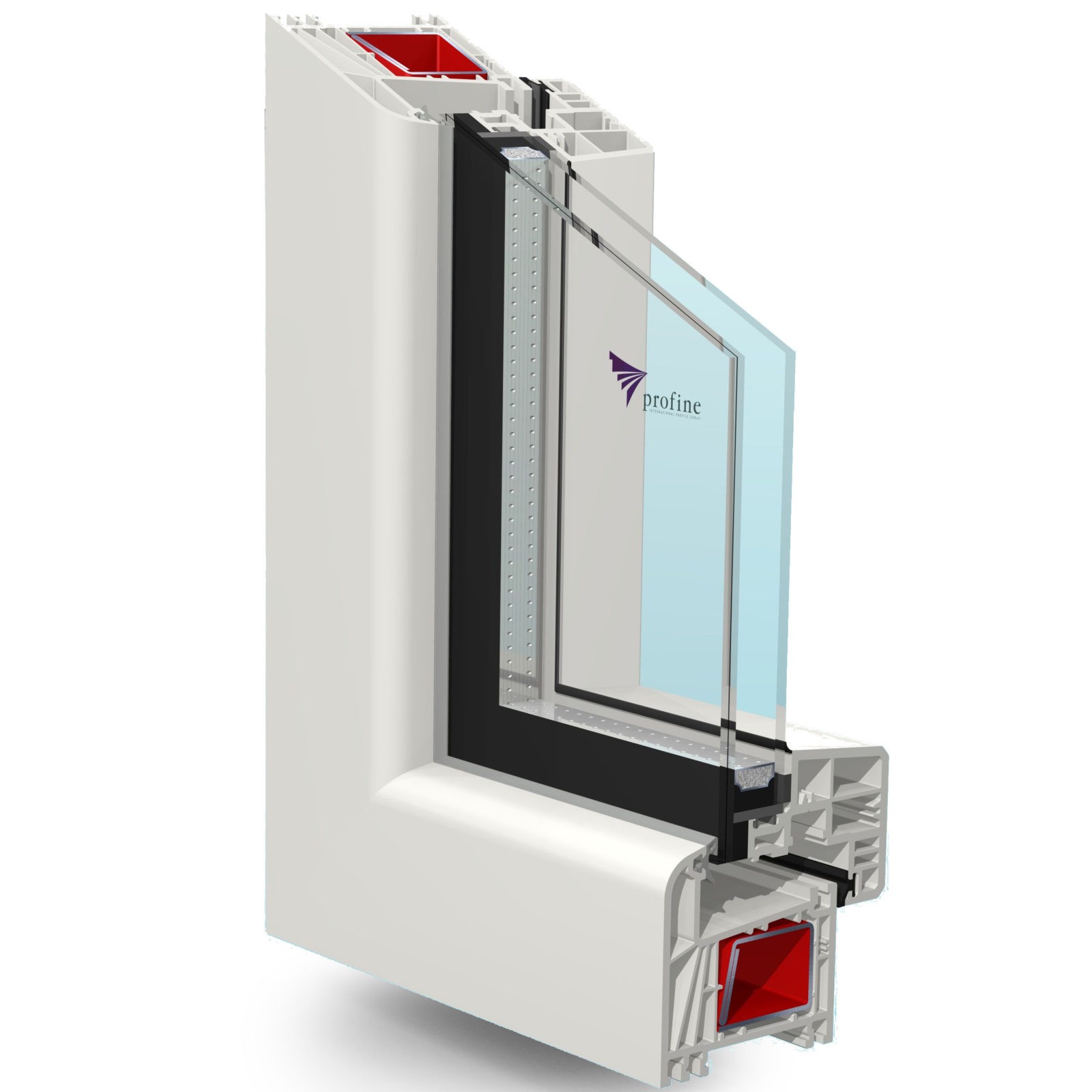 Eurofutur Elegance
Large, rounded profiles give value to frames and doors. With its extraordinary thermal properties, it uses standard insulating glass panels to meet your home insulation needs and thus reduce energy consumption.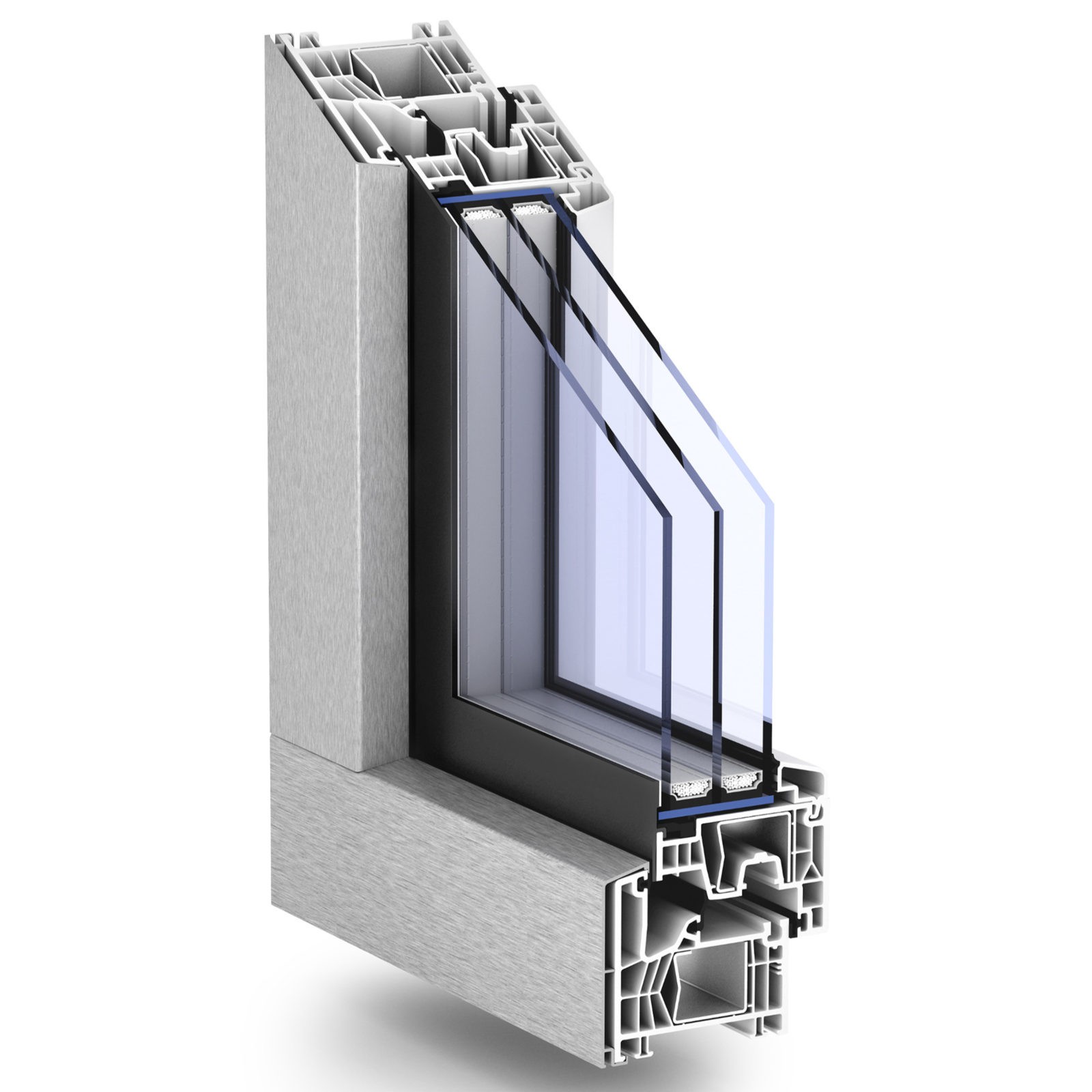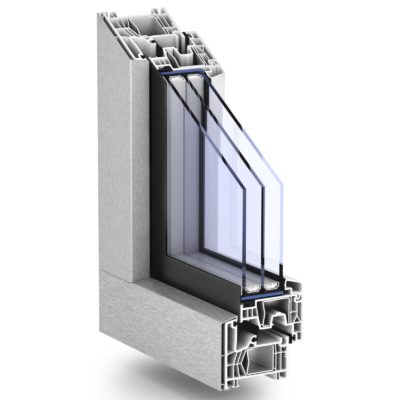 MD 76 Advanced
KÖMMERLING 76 ADVANCED is one of the best systems designed to obtain thermal and acoustic performance similar, if not identical, to the windows with larger dimensions while maintaining the classic forms of smaller systems.
The "ADVANCED" line contains 13 profiles developed and reserved for the Italian market.
BOOK AN INSPECTION
One of our technicians will provide a free consultation and propose you the solution that best suits your needs


CONTACT ARTICOLO 27
PVC windows and solutions for your home
FOR INFORMATION:
E-mail address: info@ Articolo27.it: info@articolo27.it
Landline phone: +39 019 80 69 30 From 9 to 12:30