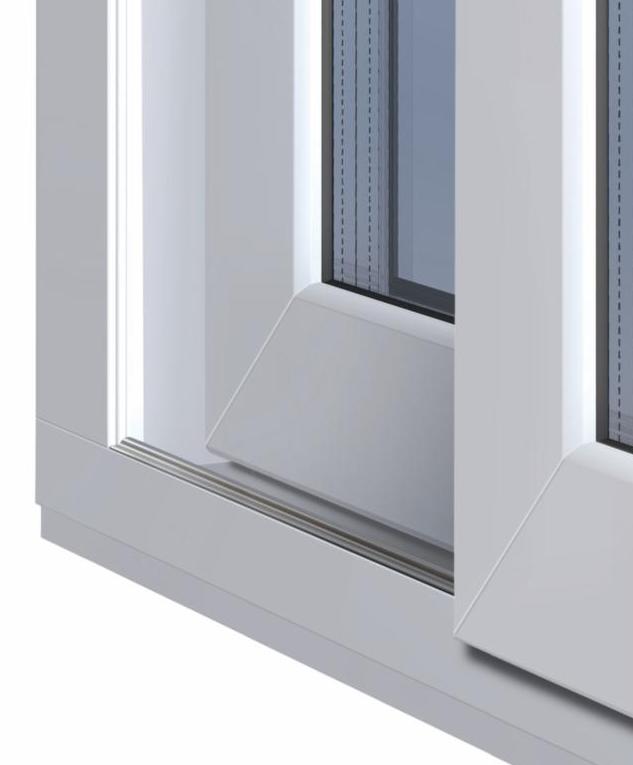 SLIDING WINDOWS IN PVC
The sliding windows of our production are in PVC and they represent the perfect solution for large glass surfaces.
The sliding systems, in the three types: linear, parallel or lift and slide, allow you to combine brightness and space requirements. 
Thanks to the large achievable dimensions it is possible to give your home great brightness of the rooms and a panoramic view with an external sliding window. 
Our experts will help you choose the perfect sliding system for your situation by analyzing the technical and environmental characteristics of your home and helping you to create the perfect window for you. 
For your home we offer modern sliding doors, sliding glass doors for verandas and in general French windows of non-standard sizes. 
We would like to clarify that all sliding glass doors are supplied by us with tempered glass to guarantee maximum safety, so that you can enjoy in peace, for example, the veranda window that we offer at a very affordable cost.
SLIDING GLASS WINDOWS FOR BALCONIES AT AFFORDABLE PRICES
Sliding French doors at attractive prices can only be found here: with attention to every detail and resistant to any condition.
In addition, our technicians will let you choose the model you prefer and that best matches your decor, choosing from a wide list of modern doors and other types of sliding PVC frames.
OUTDOOR SLIDING GLASS DOORS
The patio doors from outside, and with large windows, are our specialty.
This type of sliding window, mounted on vertical walls, offers high thermal-acoustic performance and protection against atmospheric agents such as driving rain.
You can always choose between the sliding door, which saves space and is more suitable for children, the elderly and the disabled, or the sliding door in which the movable door slides parallel to the fixed one by means of guides.
This last type of slide provides maximum protection from thieves and break-ins as well as ensuring greater thermal and acoustic protection and from important weather conditions (strong wind or torrential rain).
OUR SYSTEMS FOR PVC SLIDING DOORS
LIFTING SLIDING FRAME PREMIDOOR
PremiDoor is a lift-up sliding door that allows you to create high-impact openings in a flexible way and thus obtain intense ambient lighting.
PREMILINE SLIDING DOOR AND WINDOW
PremiLine is the ideal system for making windows and doors resistant to driving rain, with large external sliding windows offered in a wide range of colors.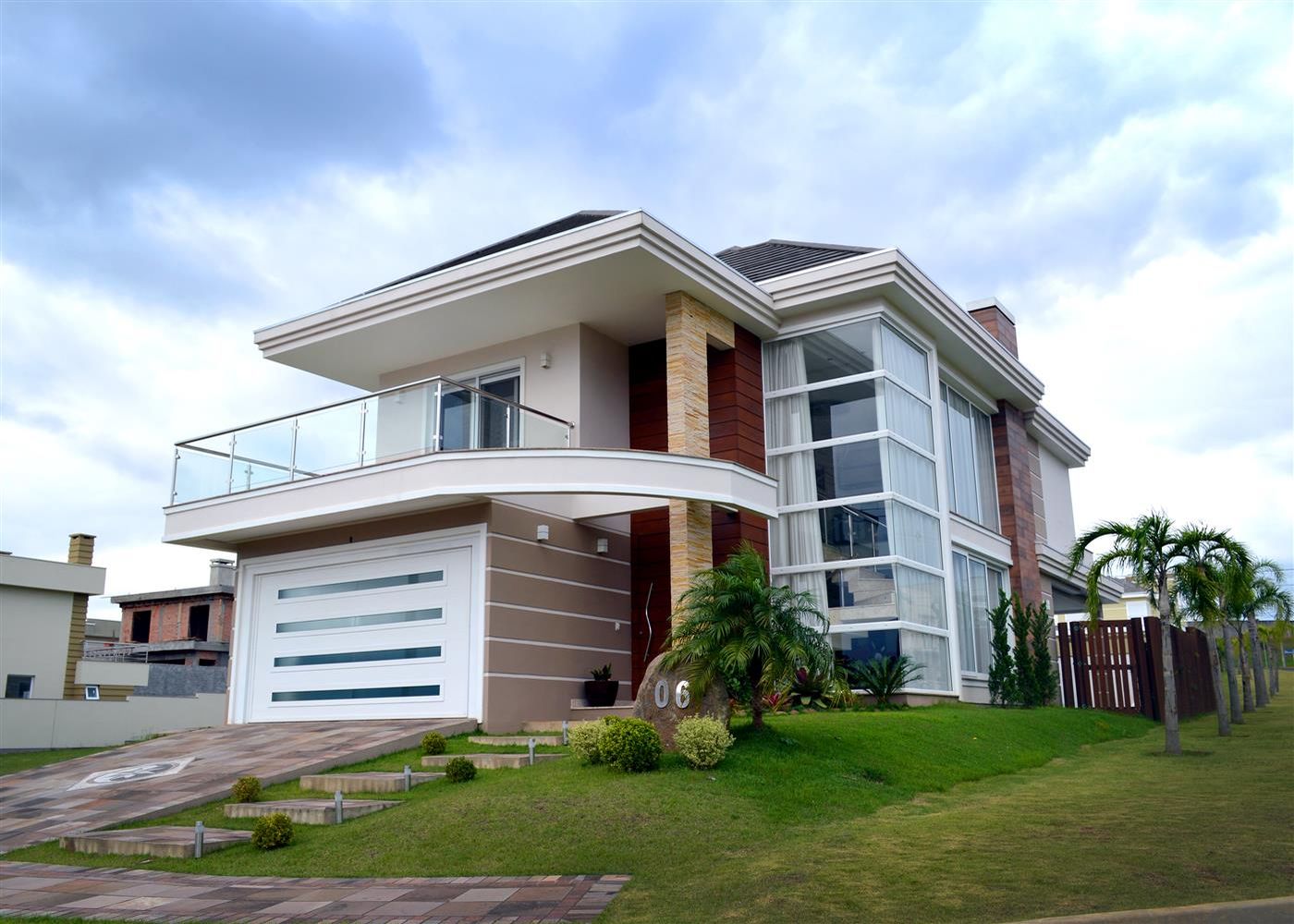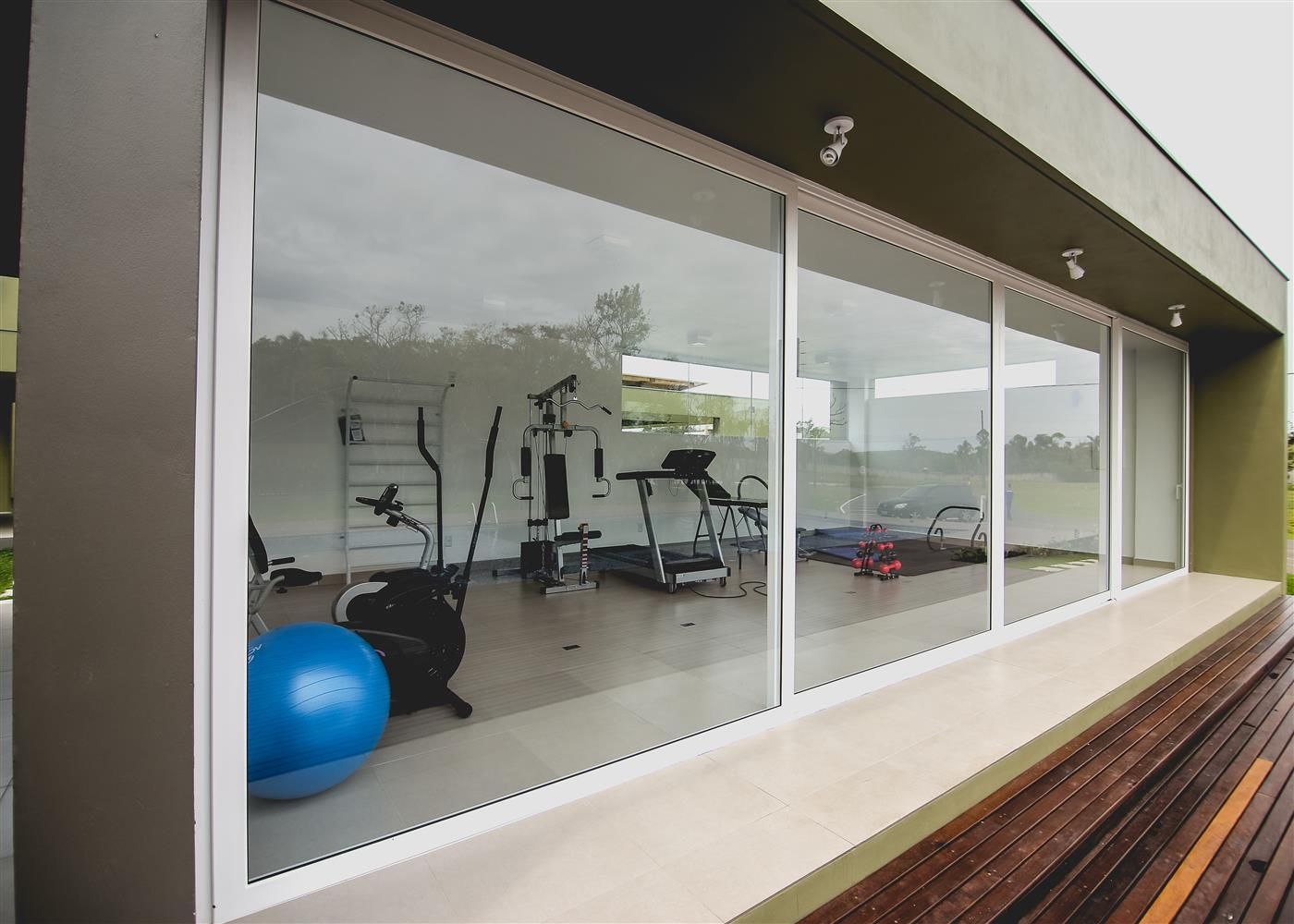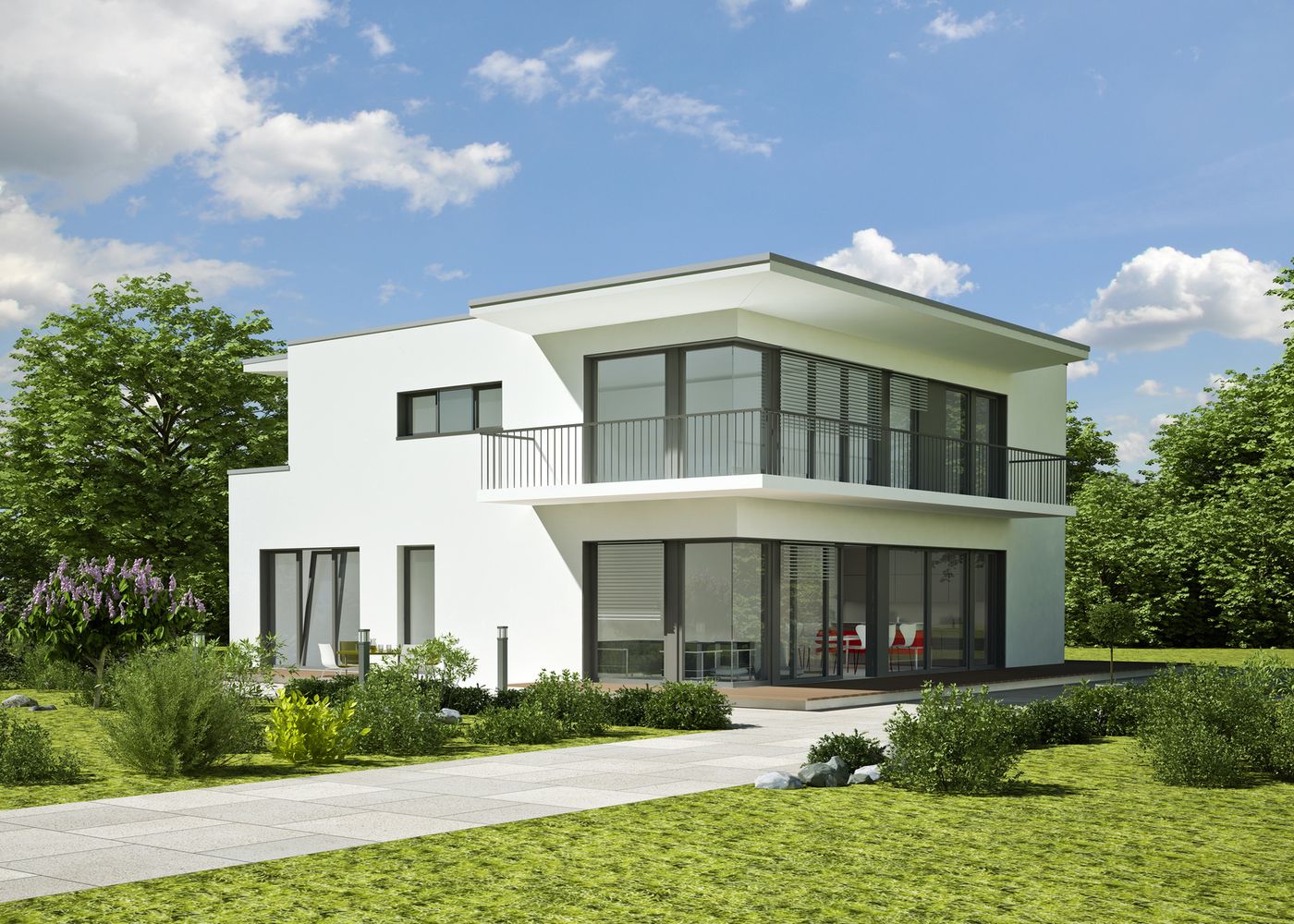 BOOK AN INSPECTION
One of our technicians will provide a free consultation and propose you the solution that best suits your needs


CONTACT ARTICOLO 27
PVC windows and solutions for your home
FOR INFORMATION:
E-mail address: info@ Articolo27.it: info@articolo27.it
Landline phone: +39 019 80 69 30 From 9 to 12:30