EUROFUTUR ELEGANCE
EUROFUTUR ELEGANCE profiles allow you to achieve the harmony of the facade of any building in a decisive way.
A refined aesthetic, in addition to the soft and rounded corners, make EUROFUTUR ELEGANCE optimal for a wide range of architectural solutions.
The new profile system makes it possible to reach the highest standards prescribed by energy saving regulations with a simple double glazing. It is also now certified for the highest levels of thermal insulation.
Thanks to these thermoplastic properties, EUROFUTUR ELEGANCE profiles are suitable for making windows with undisputed advantages in terms of environmental impact.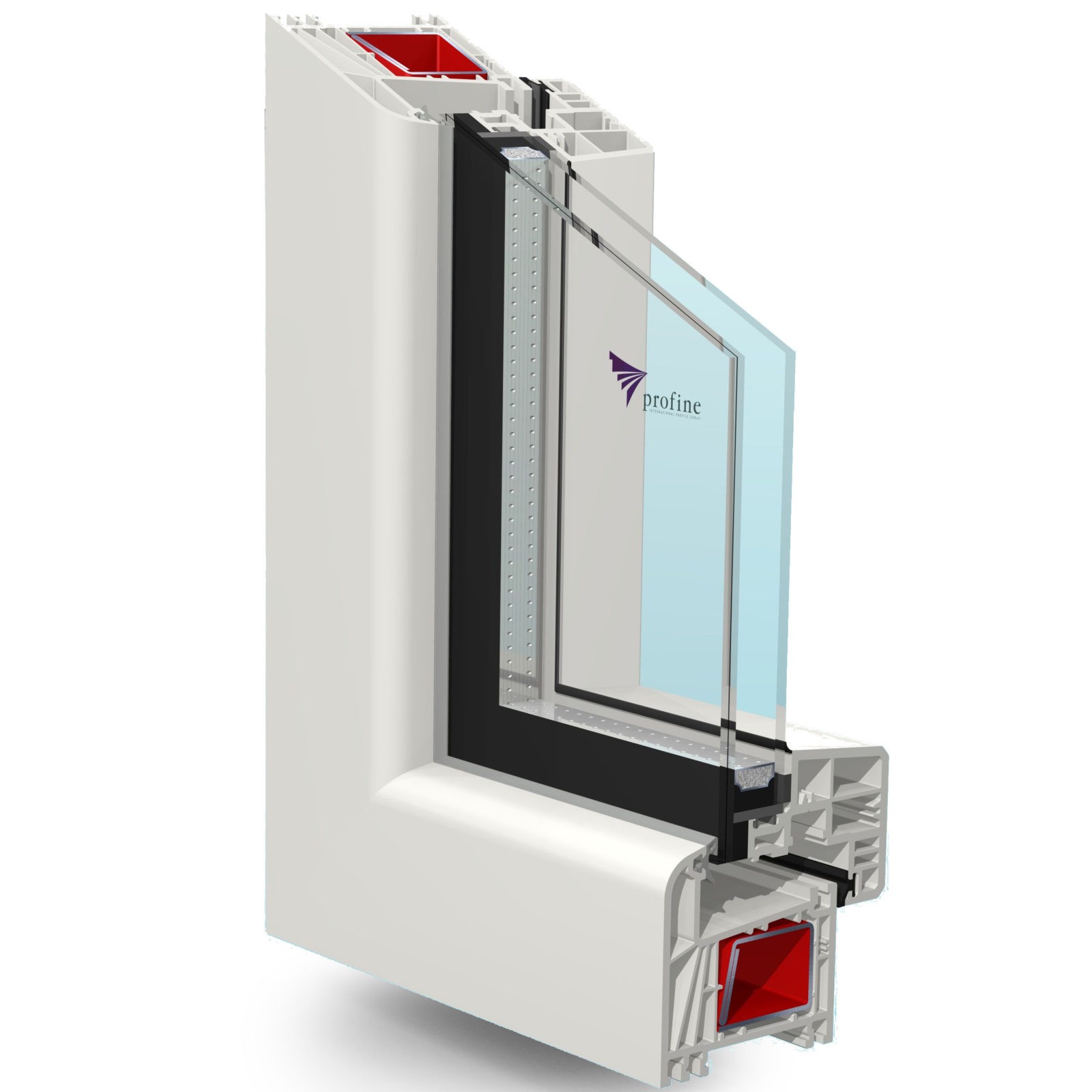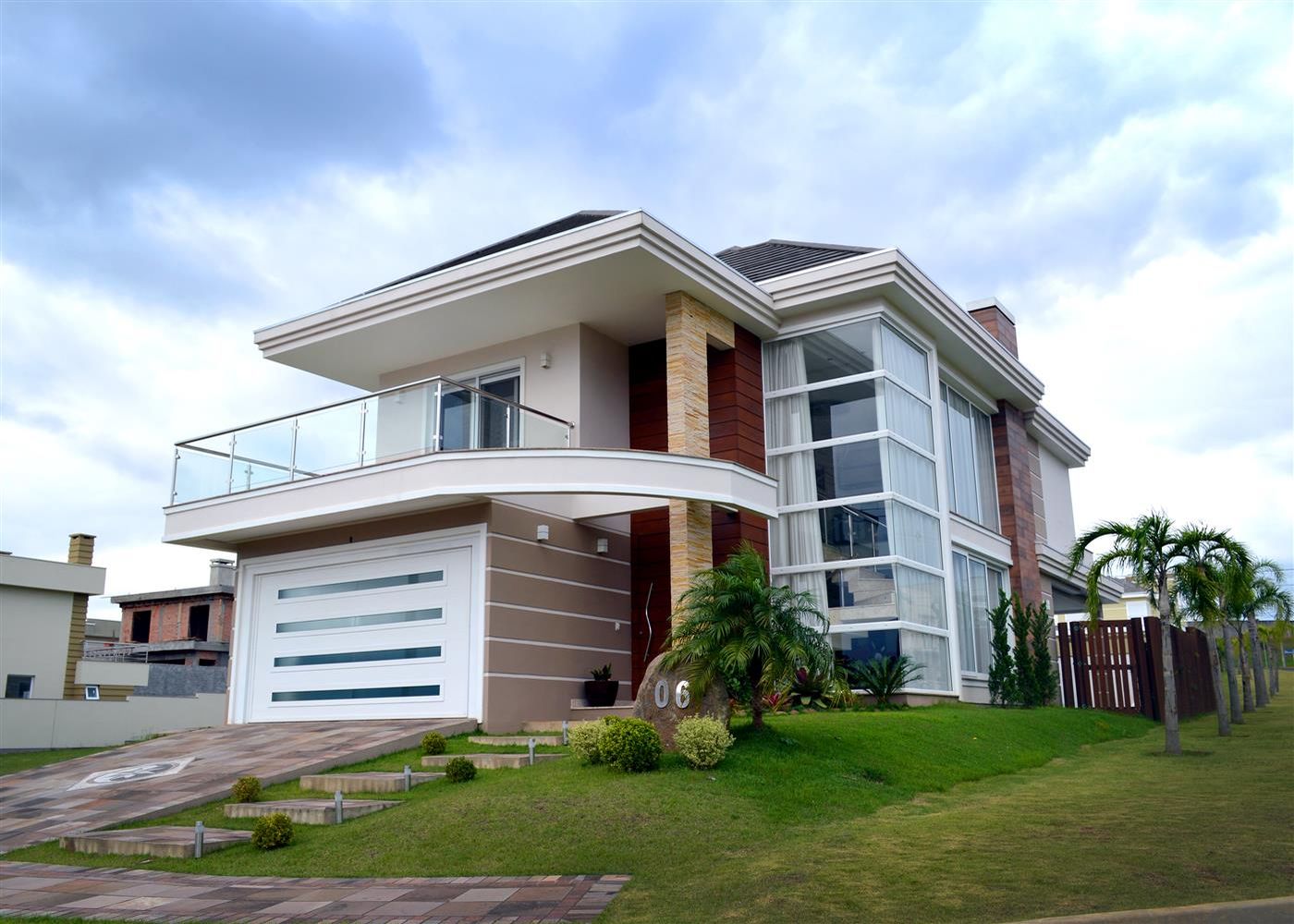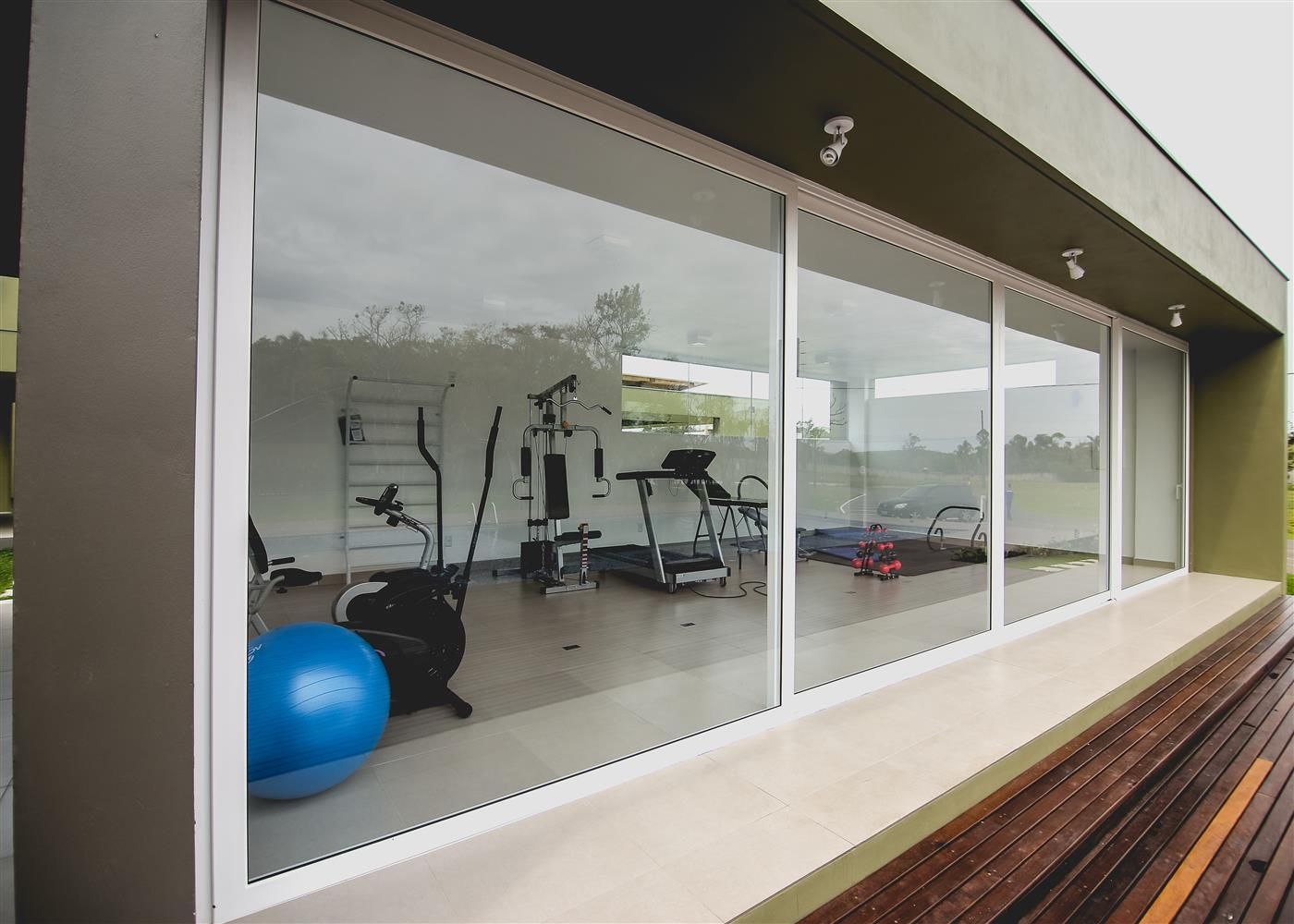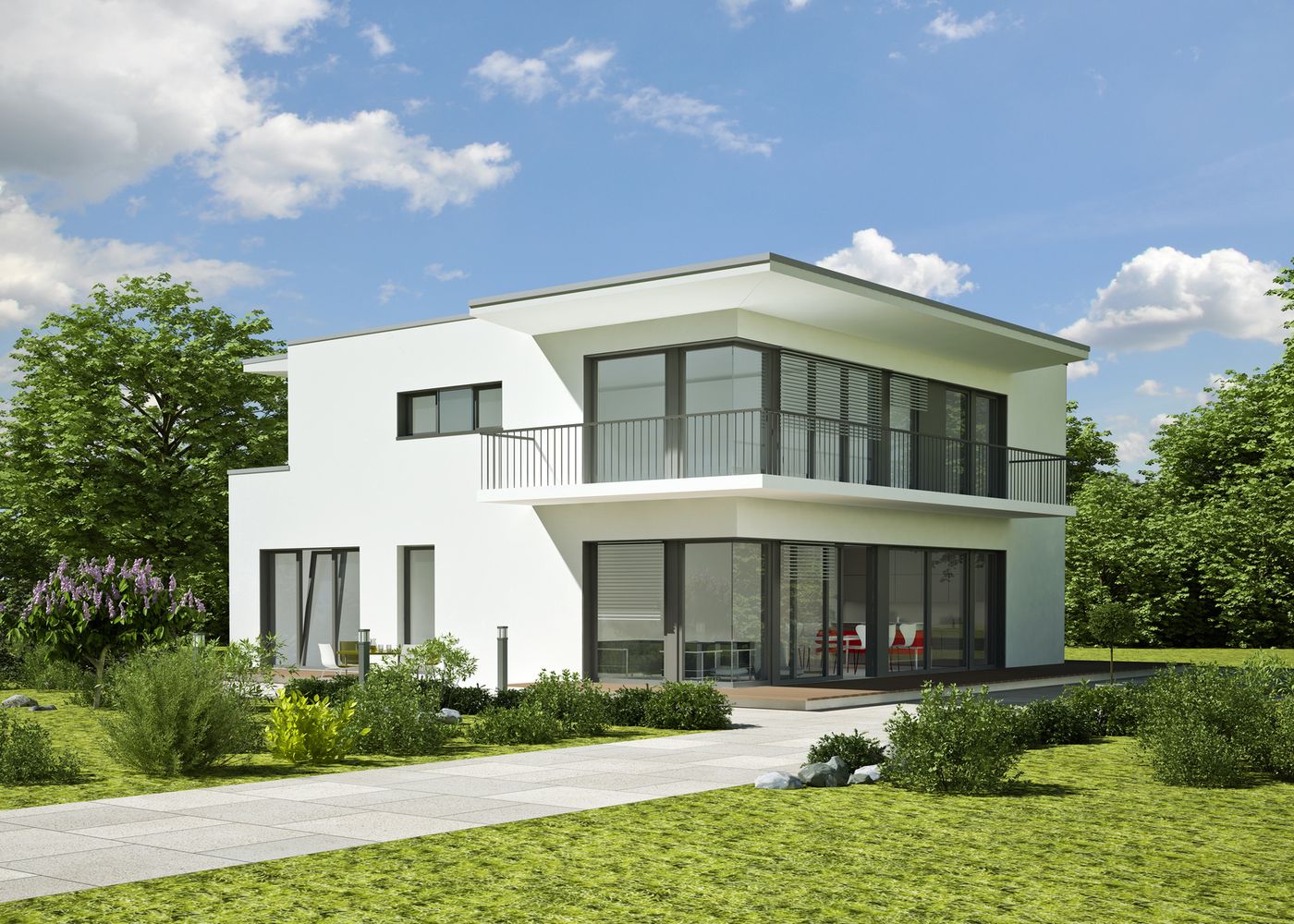 A COMPLETE SYSTEM
Doors and windows have a construction thickness of 70 mm, which in the basic version has a 4-chamber structure. Integrated with a steel reinforcement of maximum size and innovative shape, it can host up to 5-chambers. To increase the possibilities of using traditional window profiles, and to ensure that the windows do not conflict with the architecture of which they are part, the external profiles of the EuroFutur Elegance have been smoothed and rounded. Their elegance, thus obtained, captures at first glance. 
This new range is completed by two doors with outward opening, both for the windows and for the external doors. The doors can be used with 16mm locking hardware, flat or 24mm "U" shaped locking hardware. 
A new steel reinforcement system is available for the construction of larger external doors in the following two versions: – standard 6.5 meters; – complete with slots for both the lock and the safety locks, available in the size of 2.25 meters.
TECHNICAL INFORMATION
Double gasket profile system with a depth of 70 mm which in the basic version has a 4-chamber structure; with a particular steel reinforcement, with an innovative shape, it can host up to 5-chambers.
High resistance to rain thanks to the 5° inclination of the glass groove which ensures water drainage towards the outside without reflux.
Profiles with marked rounding and soft fillets of the visible edges.
Technical specification
air permeability: class 4 (according to EN 12207).
water tightness: class E1050 (according to EN 12208).
wind load resistance: class C2 / B3 (according to EN 12210).
Frame node Uf value 1.4 W / (m2K) (0101-0111.1)
Frame node Uf value 1.3 W / (m2K) (2401-0113)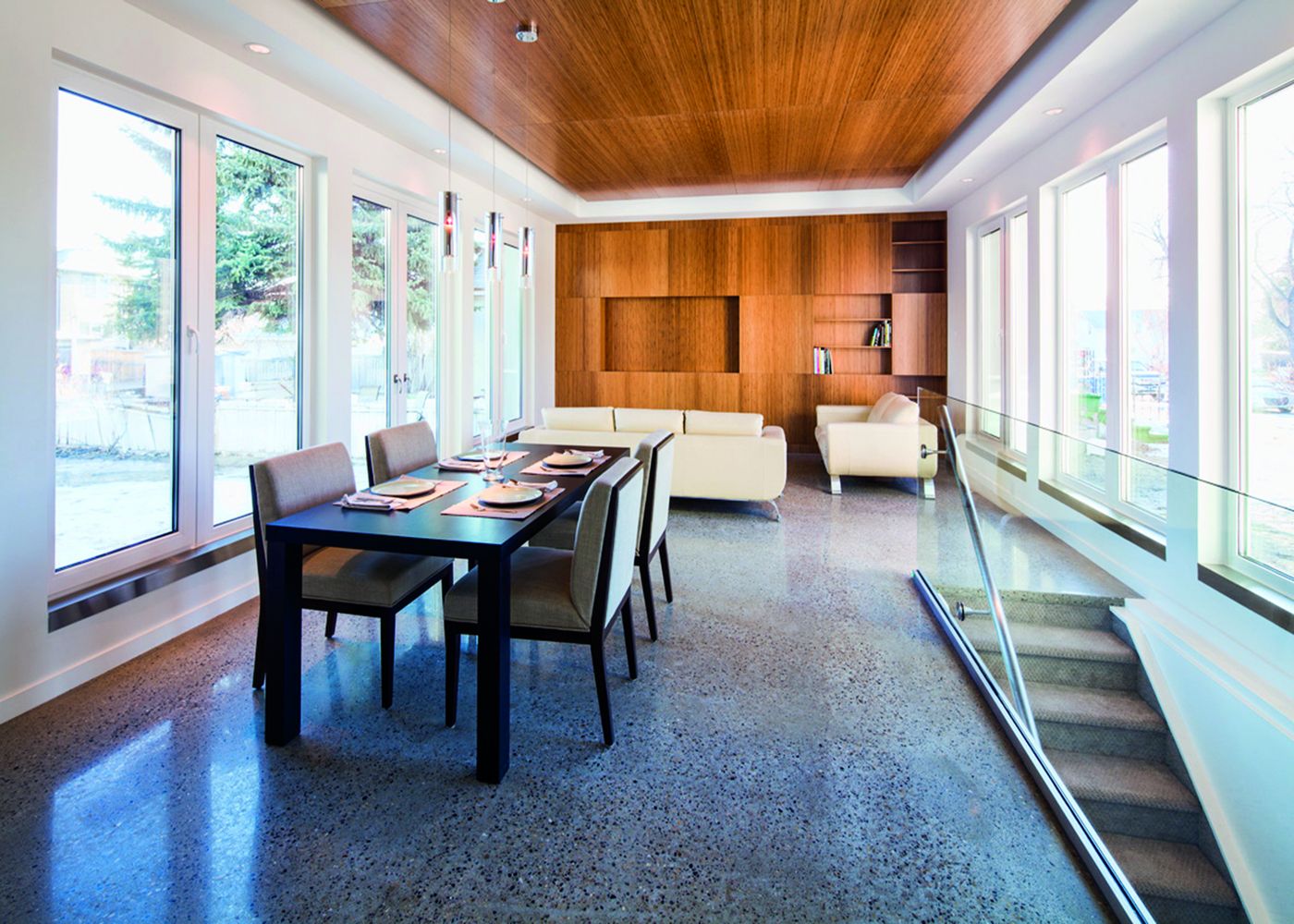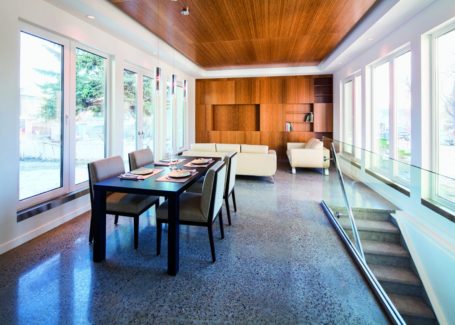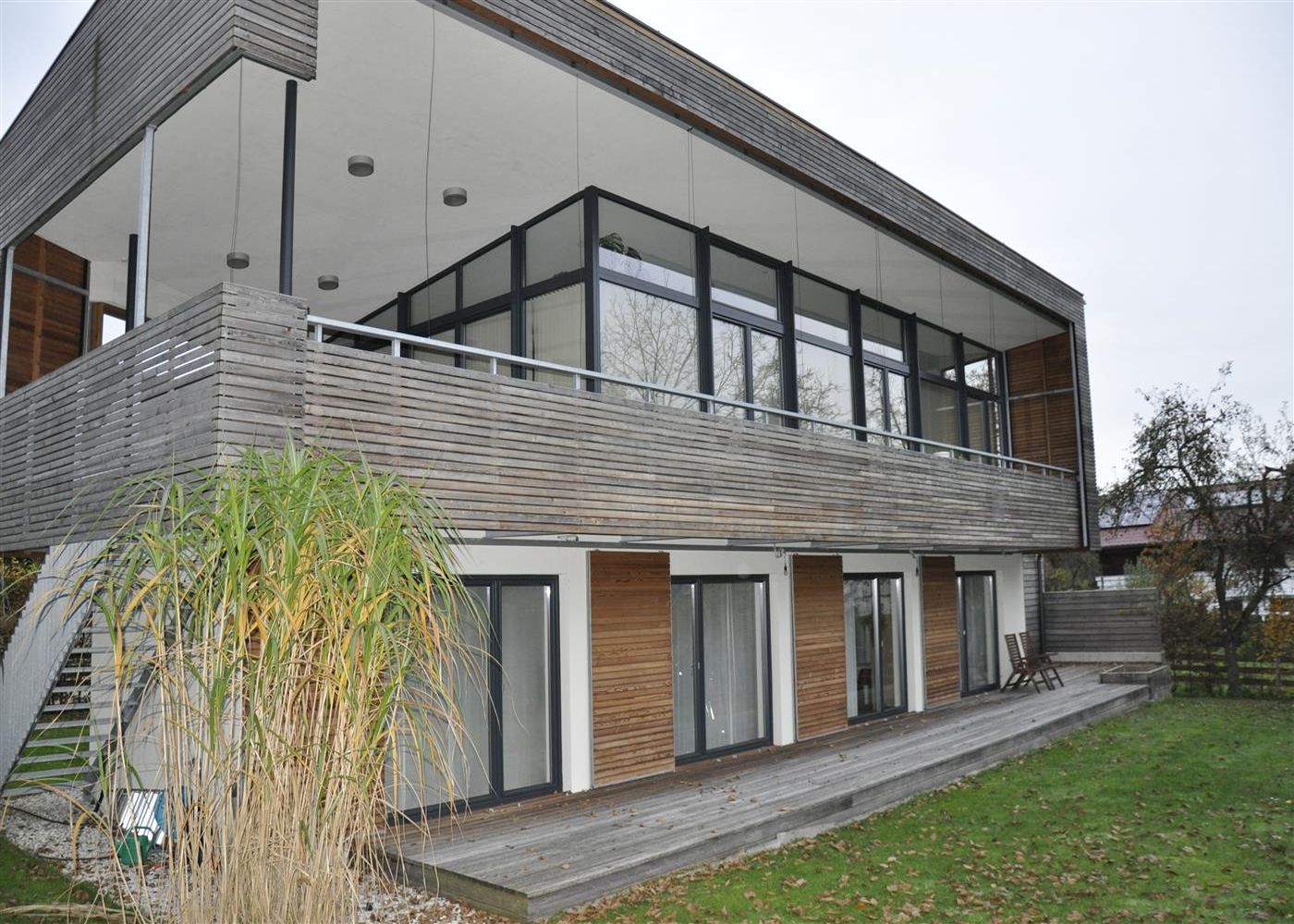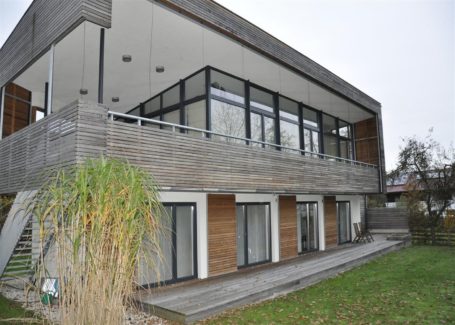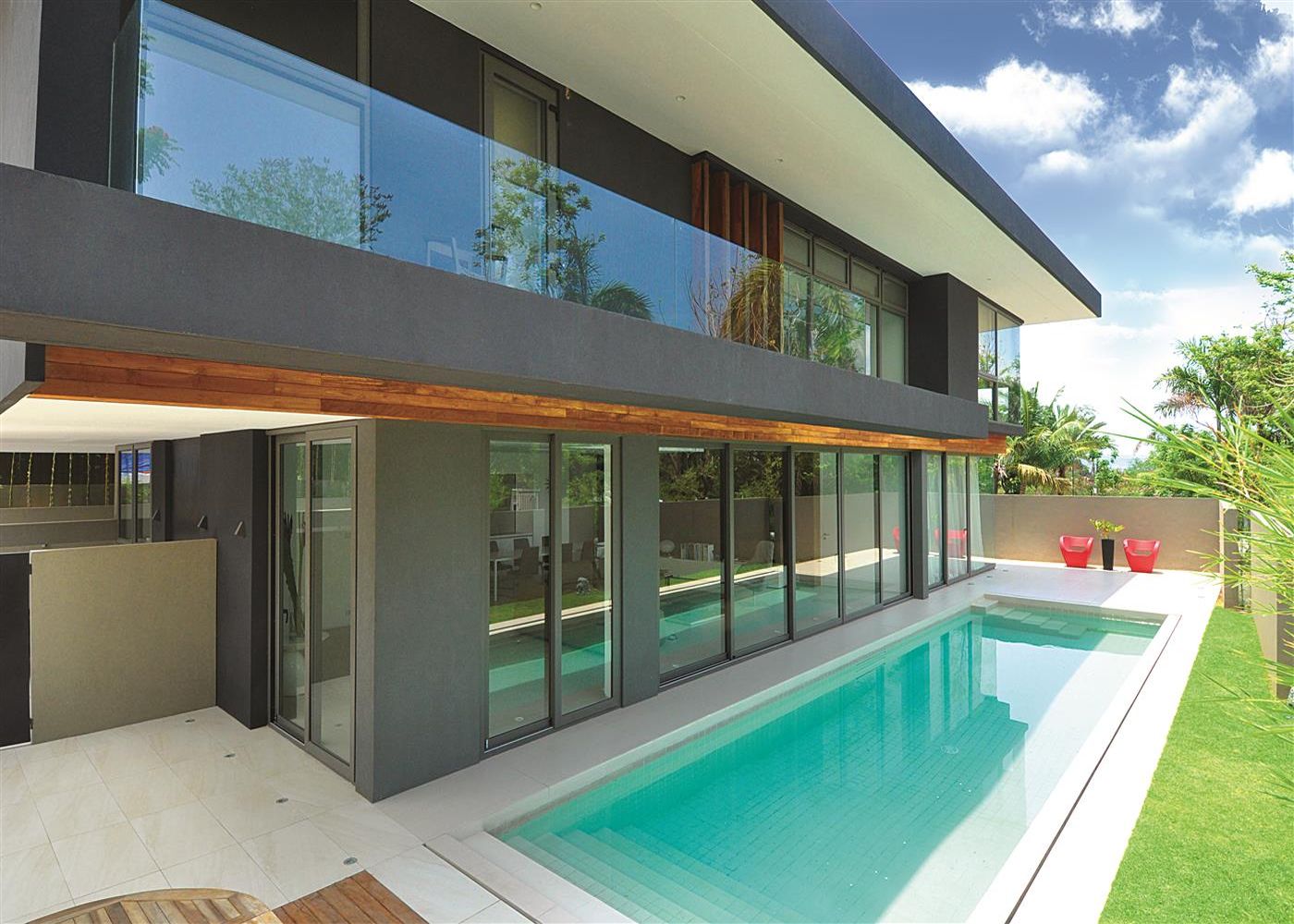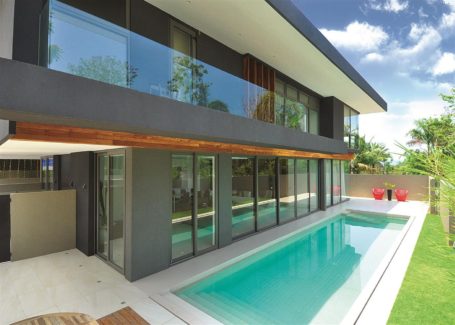 BOOK AN INSPECTION
One of our technicians will provide a free consultation and propose you the solution that best suits your needs


CONTACT ARTICOLO 27
PVC windows and solutions for your home
FOR INFORMATION:
E-mail address: info@ Articolo27.it: info@articolo27.it
Mobile: +393703691341 from 9 to 17
Landline phone: +39 019 80 69 30 From 9 to 12:30
Where we are

Administrative office: Via Paleocapa 15 -  17100 Savona

Production facility:  Via Valle Armea 144 - 18038 Sanremo (IM)