LIFT-SLIDING PREMIDOOR
PremiDoor, the lift-and-slide door by Kömmerling, allows you to create particularly large openings in a flexible way and making full use of the intensity of the light. Large windows that open to the garden and terraces, making them environments to live in. 
PremiDoor by Kömmerling is a flagship product. It fascinates with its slender and light line, with an ever-current character, with excellent technical characteristics: thermal and acoustic insulation, stability and tightness, safe functionality and high comfort in use.
The strengths are: design versatility and the possibility of creating large doors, which open and close with extraordinary ease by means of the operating handle.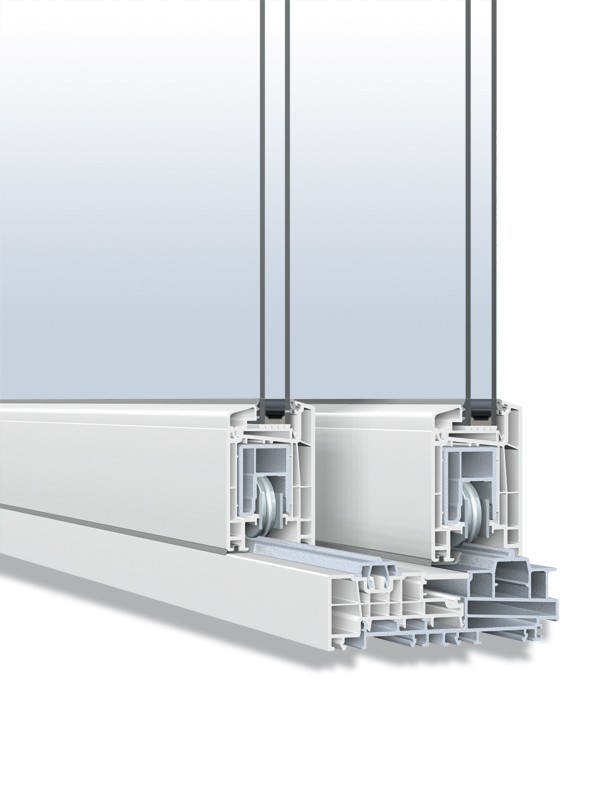 TECHNICAL INFORMATION
► In-line sliding door with lifting mechanism of the door for sliding, which can be used mainly on doors with large glazed surfaces. 
► Thermally separated threshold, installation depth 168 mm "excellent isothermal curve". Four-wheel sliding carriages made of special hard fiber with needle bearings. 
► Sliding doors with four chambers and construction depth of 70 mm. They can support glass up to 39 mm thick. EPDM sealing gaskets. 
Technical specifications 
air permeability: class 4 (according to EN 12207).
water tightness: class 9A (according to EN 12208).
anti-burglary tests according to DIN V ENV 1627: class WK2.
Uf value = 1.9 W / (m2K) (0101-0111.1)
Maximum weight of the sliding door 300 Kg.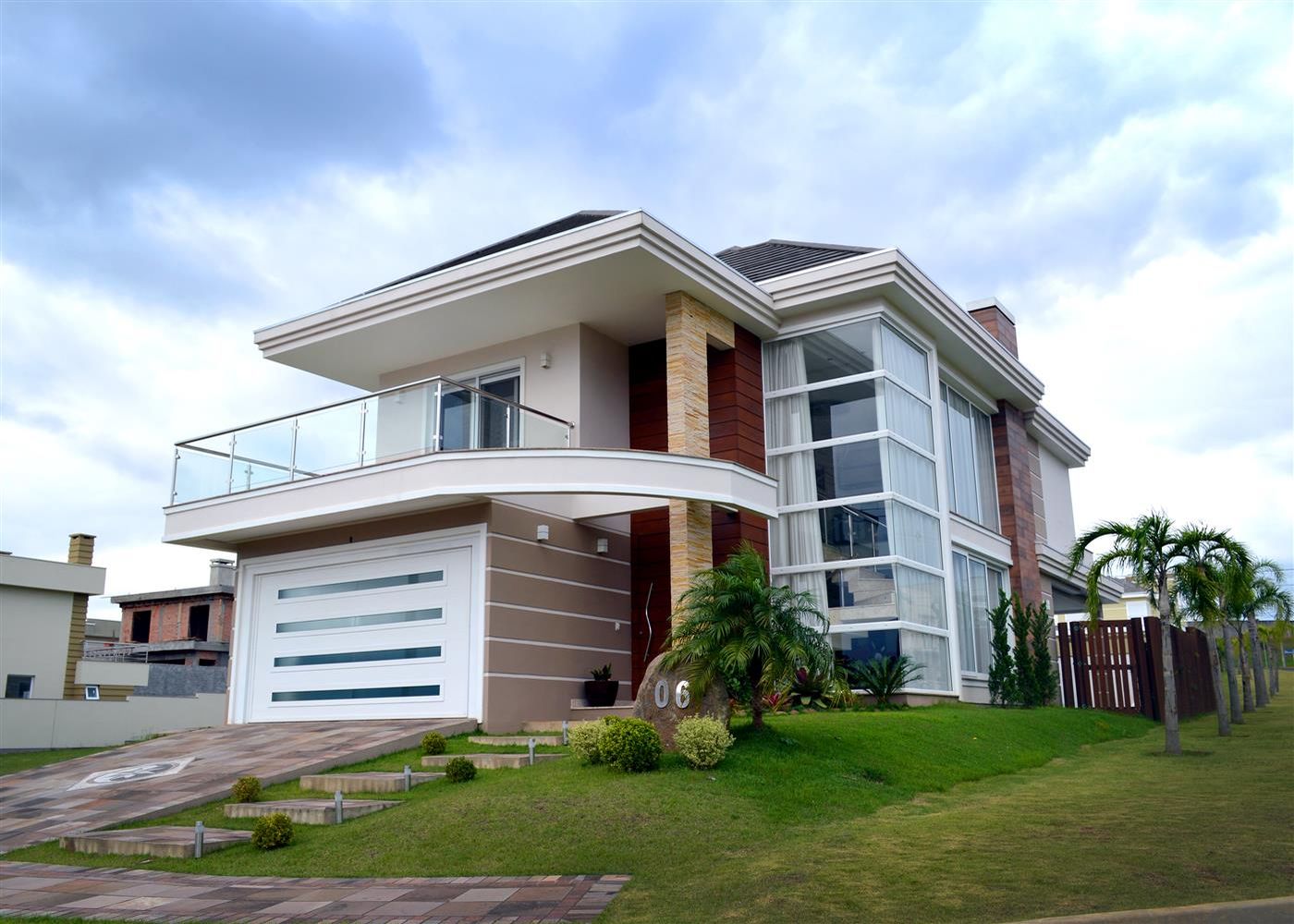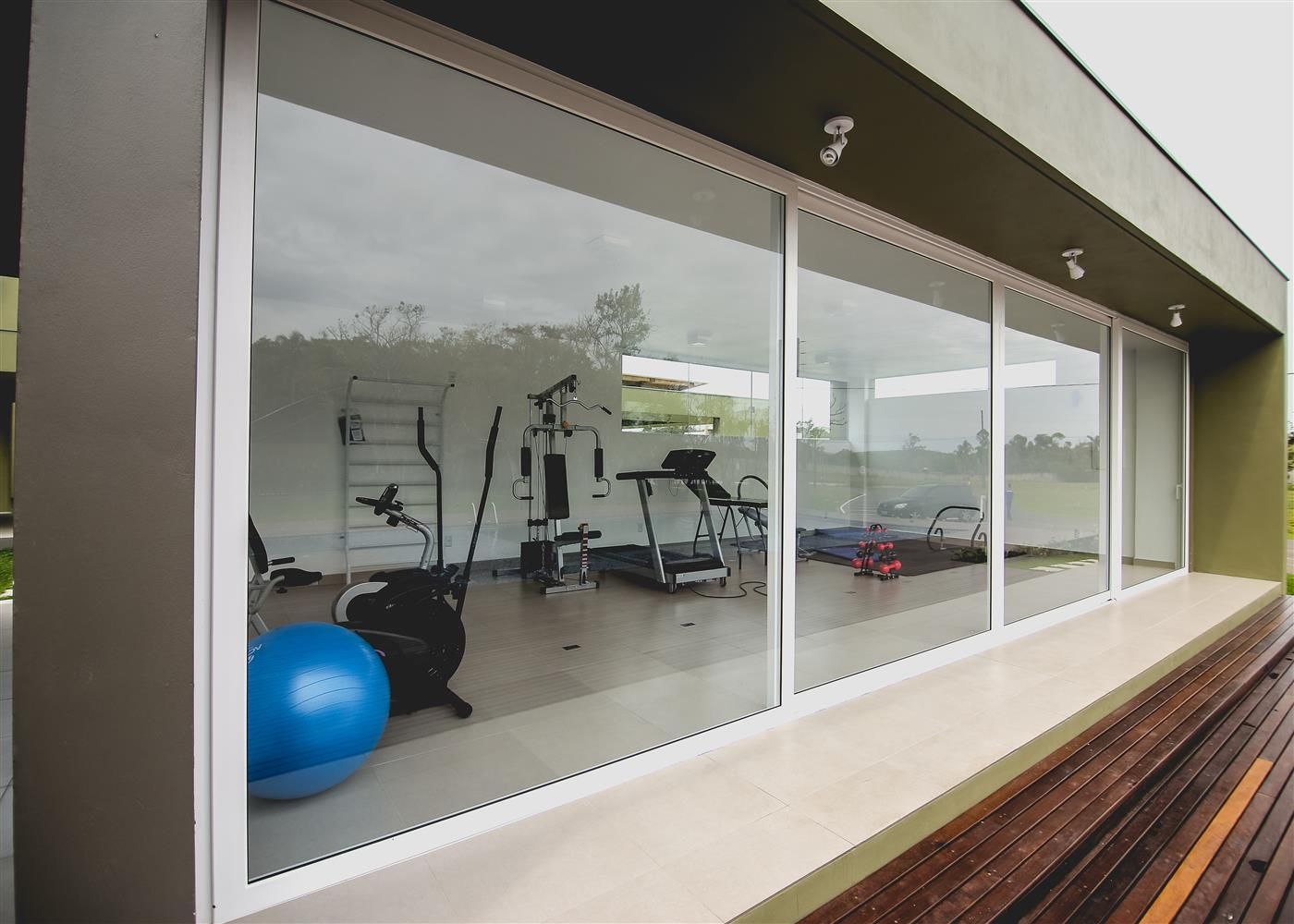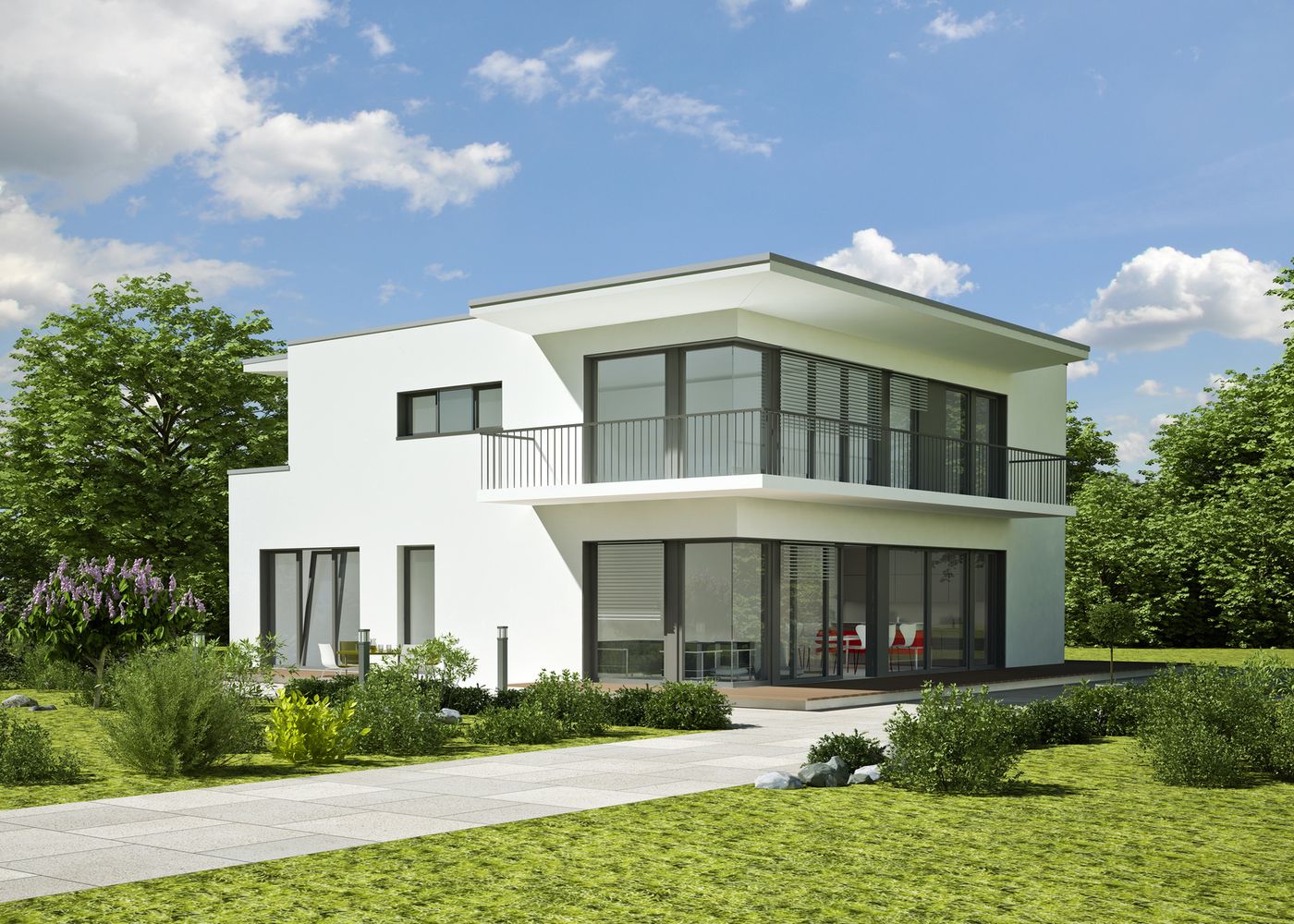 BOOK AN INSPECTION
One of our technicians will provide a free consultation and propose you the solution that best suits your needs
Sede amministrativa: Via Paleocapa 15 –  Savona
Sede produttiva: Via Valle Armea 144 – Sanremo


CONTACT ARTICOLO 27
PVC windows and solutions for your home
FOR INFORMATION:
E-mail address: info@ Articolo27.it: info@articolo27.it
Landline phone: +39 019 80 69 30 From 9 to 12:30