SLIDING PREMILINE
PremiLine is the ideal system for creating large-surface sliding windows and doors in a wide range of colors. The weldable or mechanically connected frame offers the advantage of simple and unique assembly even on site. It also allows the use of glass from 4 to 28mm. 
The integration of brush seals and PCE glass seals is compatible with all standard 70mm systems and the Rolaplus box. A wide range of connection profiles, extenders, window sills and other accessories are available. 
Careful design and attention to detail are the main strengths of the Premiline system and make it an example of reliability and durability.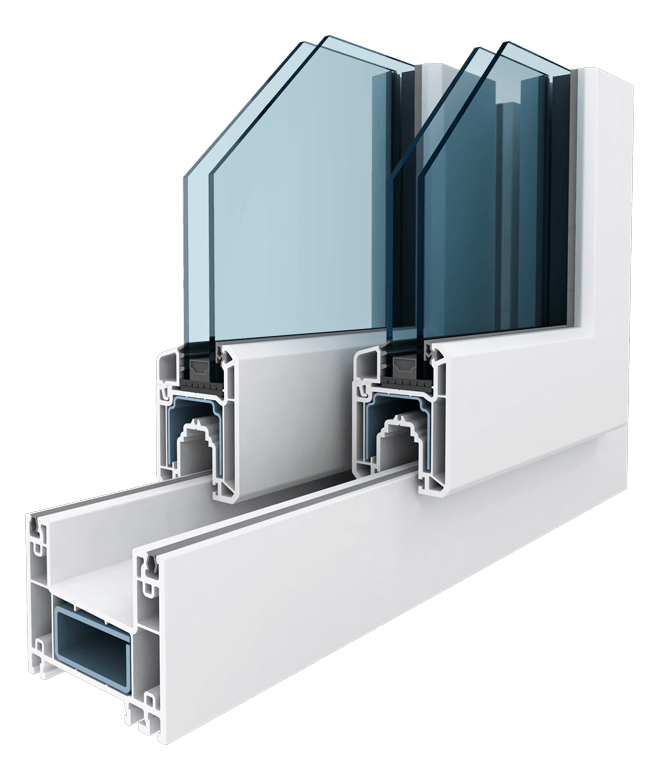 TECHNICAL INFORMATION
► Easy and silent scrolling; accentuated design with double inclined door profiles. 
► Steel track – Cover for frame groove – Sloped groove for drainage in the frame. 
► Frame cover 9C62 for resistance to driving rain. 
► Excellent static through additional modules. Central part with pull handle in two versions. 
Technical specifications 
air permeability: class 4 (according to EN 12207).
water tightness: class 5A (according to EN 12208).
wind load resistance: class C1 (according to EN 12210).
Uf value = 1.8 to 2.3 W / (m2K) according to the different combination of profiles.
Maximum weight of the sliding door 300 Kg.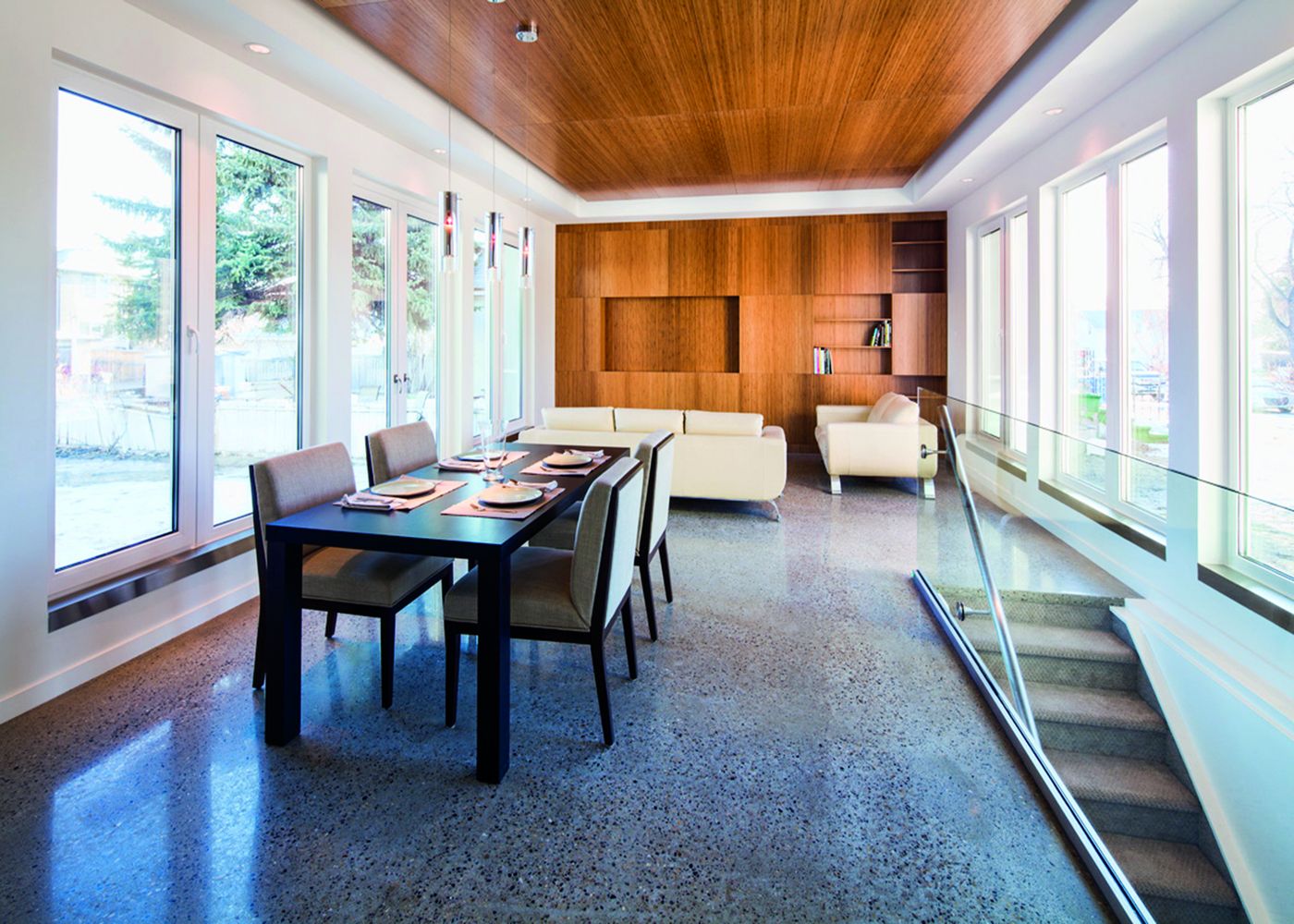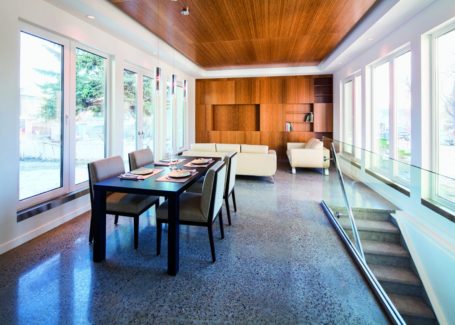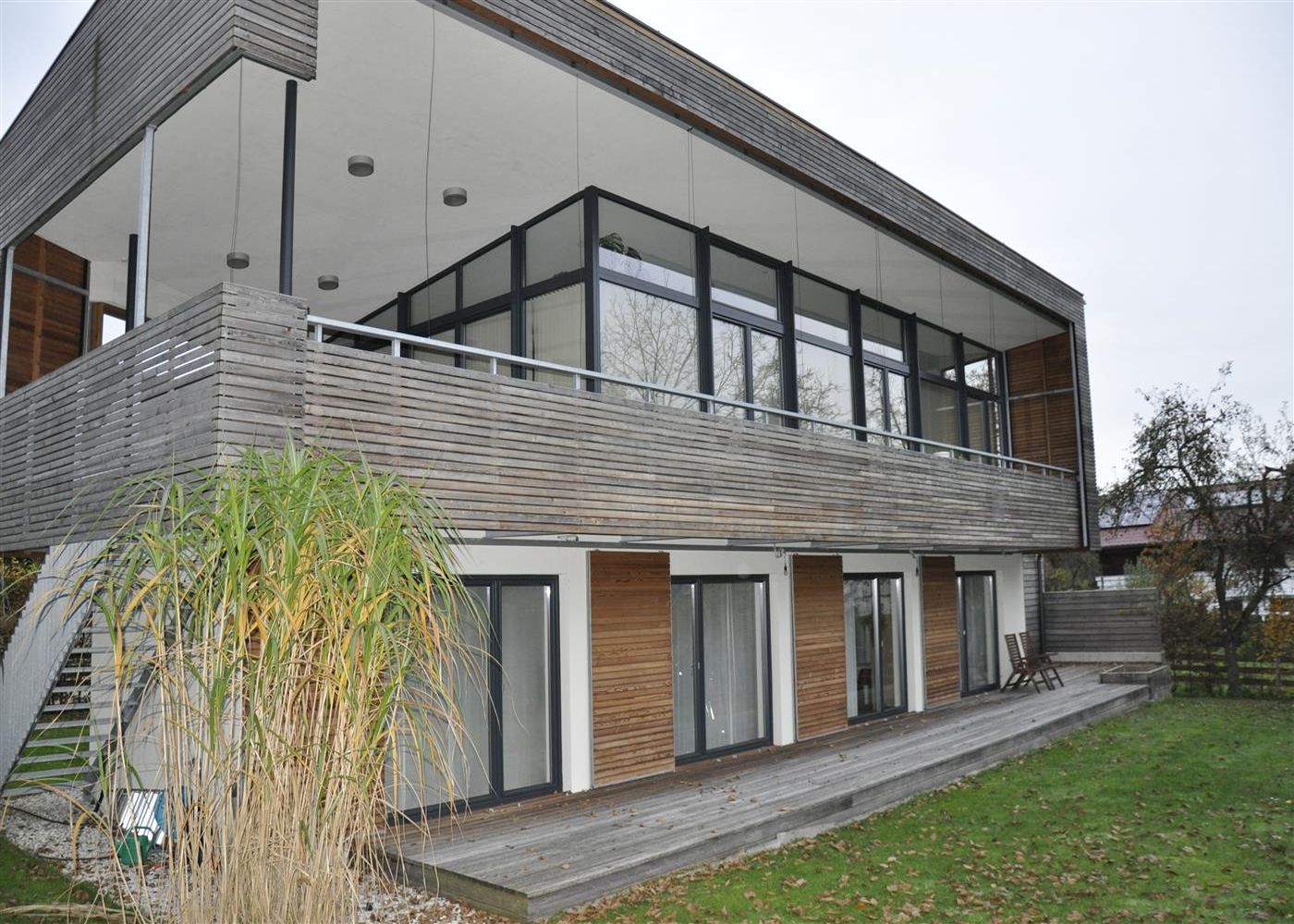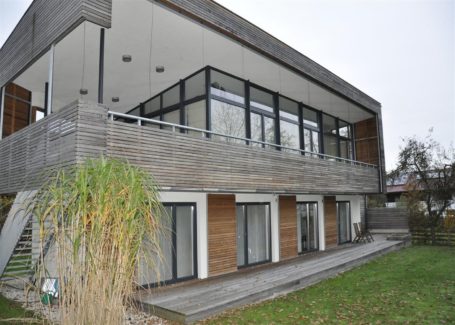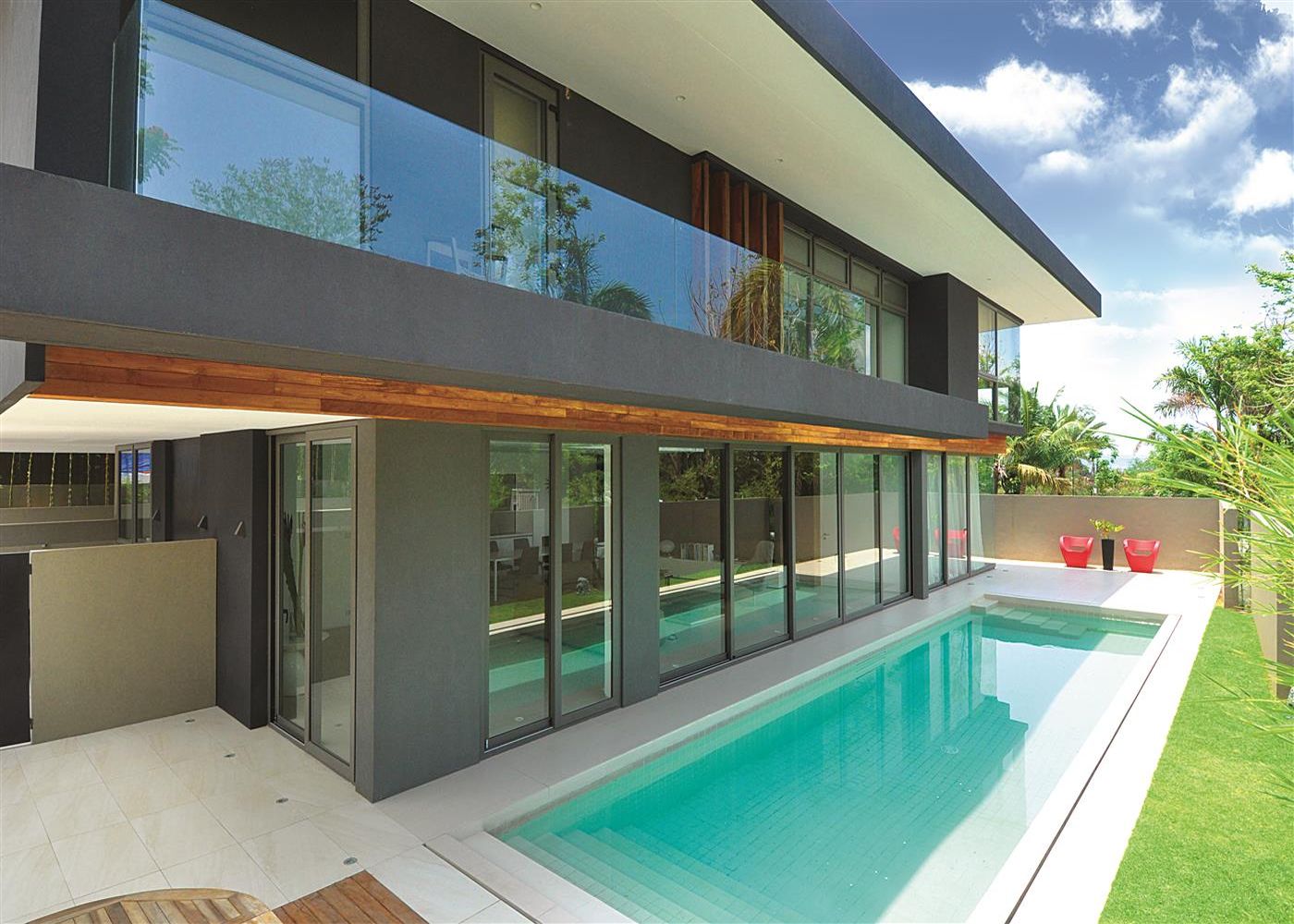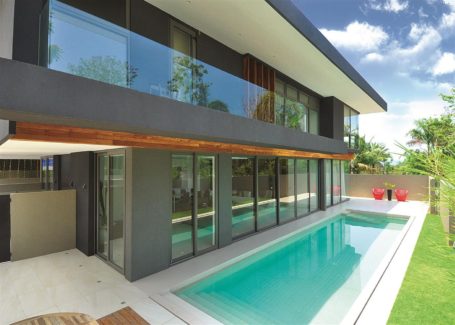 BOOK AN INSPECTION
One of our technicians will provide a free consultation and propose you the solution that best suits your needs
Sede amministrativa: Via Paleocapa 15 –  Savona
Sede produttiva: Via Valle Armea 144 – Sanremo


CONTACT ARTICOLO 27
PVC windows and solutions for your home
FOR INFORMATION:
E-mail address: info@ Articolo27.it: info@articolo27.it
Landline phone: +39 019 80 69 30 From 9 to 12:30